Messages

5
Likes

2
Location
Reposting. This time properly with username verification.

I recently traded in my Fist and need to get rid of my summer setup.

16" Gloss Bronze Konig Dekagrams with 205/45R16 Firestone Firehawk Indy 500 tires with TPMS
These were purchased in May and have less than 1,500 miles on them. They are in mint condition. Only driven on the street, never tracked. The tires also come with Discount Tire's refund/replace warranty that is good for 3 years. I will provide paperwork upon purchase. Tire pressure sensors are also included.
$850 OBO $800 - Pickup only. I'm located in Minneapolis but I don't mind driving several hours to meet up if you're in a surrounding state.
Sold to 1eecom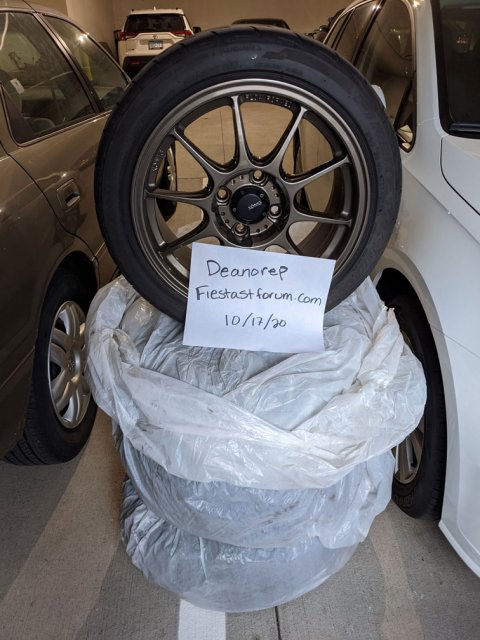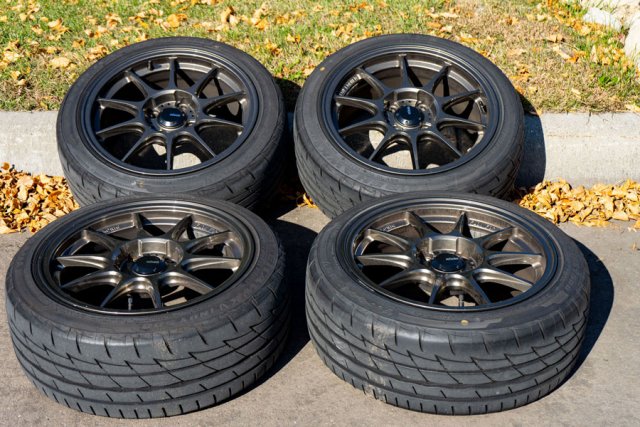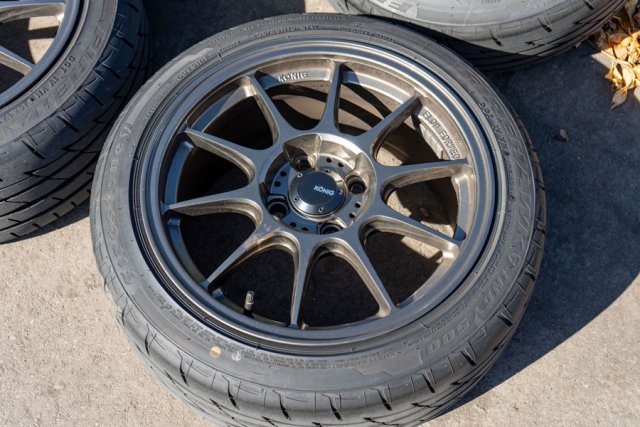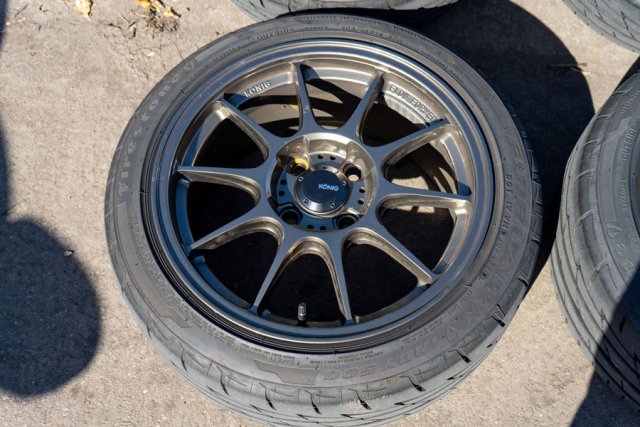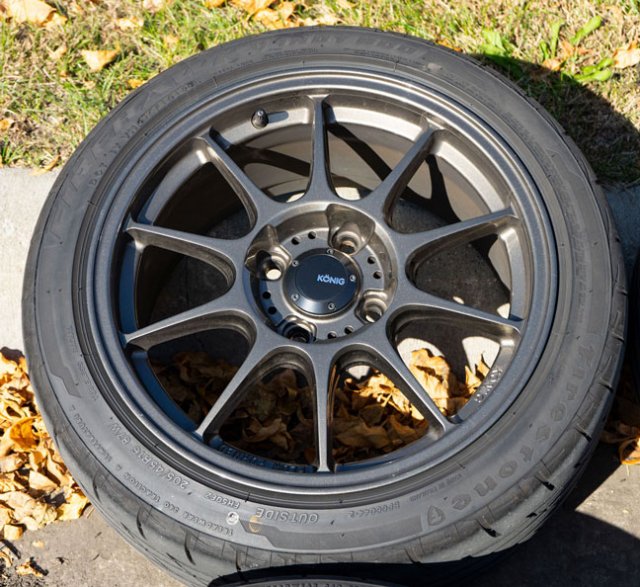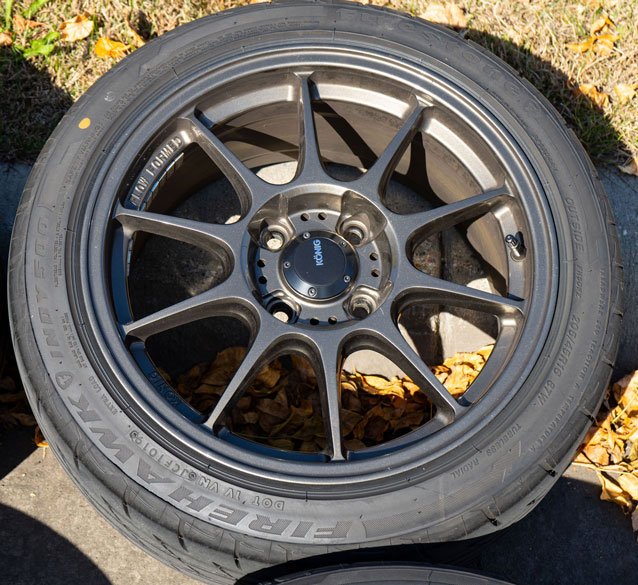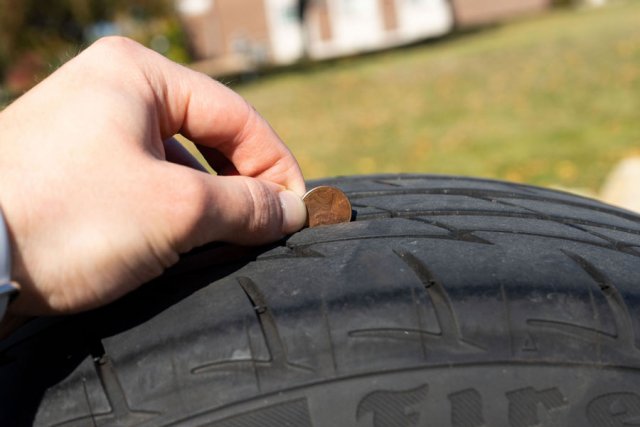 Last edited: