Messages

4
Likes

3
Location
About a mile from my house, my temp display filled every bar and went into limp mode. I pulled over immediately and shut the engine off.
I found that coolant reservoir hose KM-5398 had blown at the reservoir, from that chinsy little connector on the left.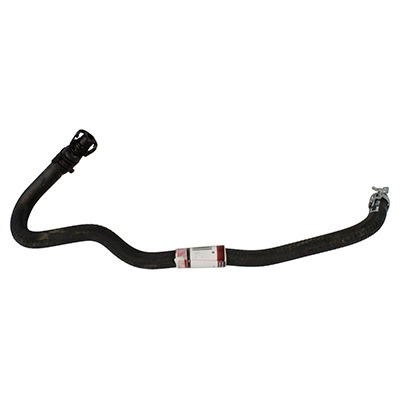 Checked my AP for codes, I found P0219 Engine Overspeed Condition and P1299 Cylinder Head Temp warning code. Never on this drive had I revved above maybe 4500. Looking at some other posts, it seems that people who blow this hose usually have other problems associated, like a cracked head.
Any input on the codes I'm getting or what I can do to check things out further?