Messages

36
Likes

8
Location
Hello all, Current owner of a 17 Fiesta St Tuxedo Black. Was sick and tired of the poor lit oem headlights,
So over a month ago, I bit the bullet and bought the black version of the Depo Euro Style headlamps. Was 495 Shipped because Ebay was doing a 20% coupon on headlights.... Great deal, I knew they were DEPO, so wasn't too worried....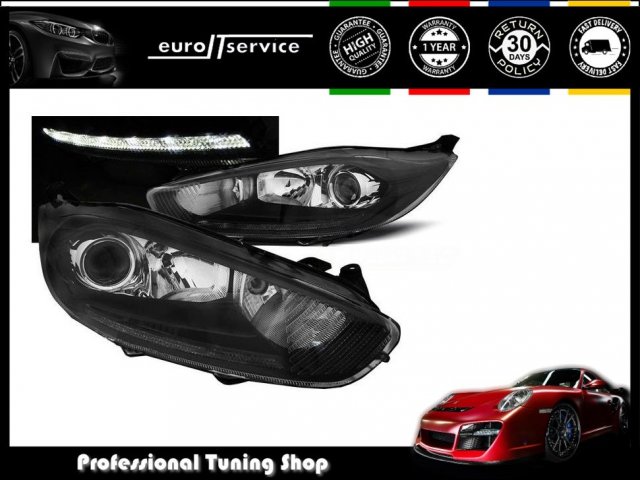 Received them on the 15 of July, already bought and recieved the LED H1 and H7 Morimoto LEDS. Updated the Headlight Connectors, As I am not a fan of adapters. Got everything installed, turn on the lights.... Watched the Passenger side DRL LED flicker... and then go out completely....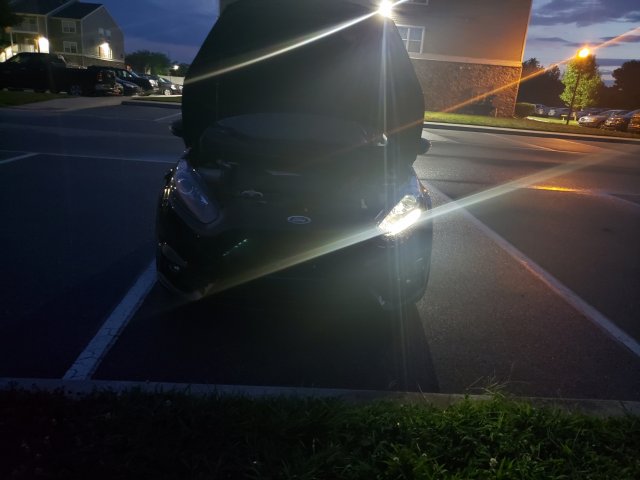 Completely annoyed, I took off the passenger side headlight and took back in the apartment... Well come to find out... we have a dud here... Hooked it up to a jump box and made two jumper wires... Turned the switch... nothing, just a click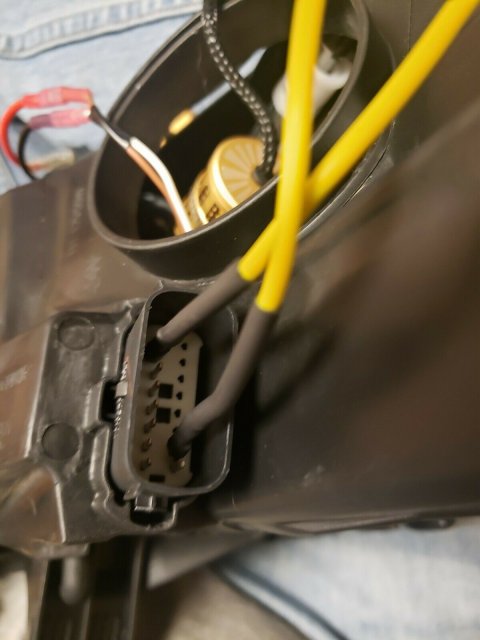 Decided to get the multimeter out....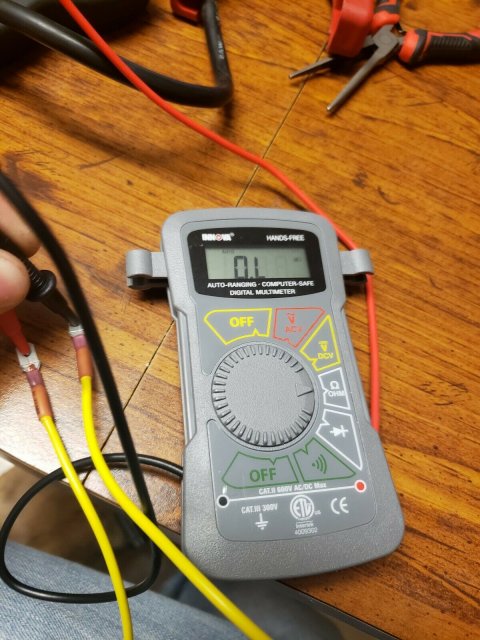 Still nothing.... Soo, pictures and troubleshooting aside. Talked to the seller out of Poland, Will have a "hard" time warranting them since I "modified" the connectors for my leds headlights.... No one around me will even attempt to fix the led circuit board... Any of y'all got a idea on what I can do? Any online website where I can get ahold of a new led assembly for the DRL?
I was considering buying just one Depo headlight, but all of the ones im finding are the chrome and not black headlights... Then thought about buying the chrome one anyway and just cracking open the assembly for the DRL board and keeping the rest of the parts as spares at this point...