I have a DHM race inter cooler with crash bar asking $750 plus shipping and pay pal fees I will drive to meet someone 100 miles of me so there is no shipping cost.
but if someone wants it shipped. ill have to see how much it will cost.
"SOLD" Cobb cold air intake "SOLD"
"SOLD" Velossa tech big mouth ram air
Stratified GA2 brand new $150 shipped plus pay pal fees.
PM or you can TXT me for any more questions or pictures 706-691-1063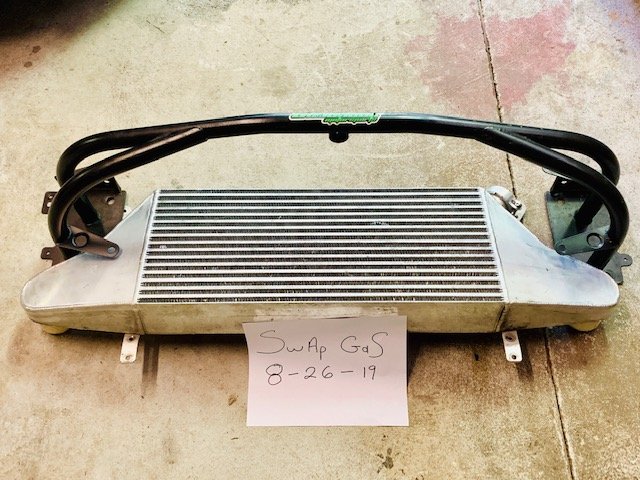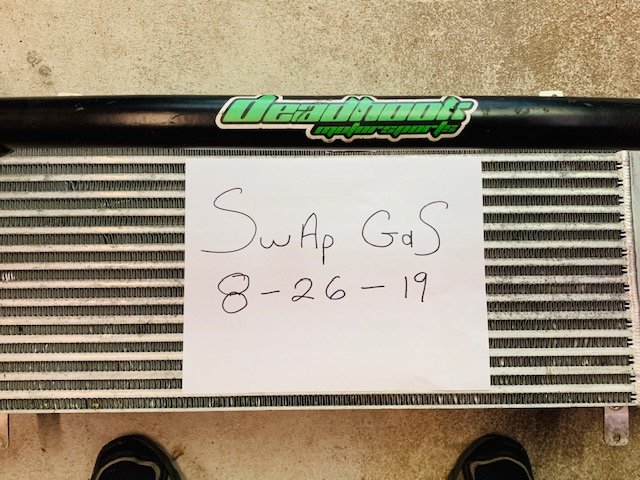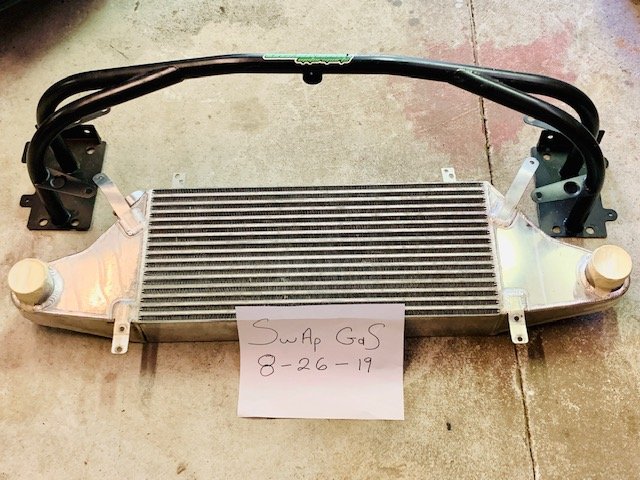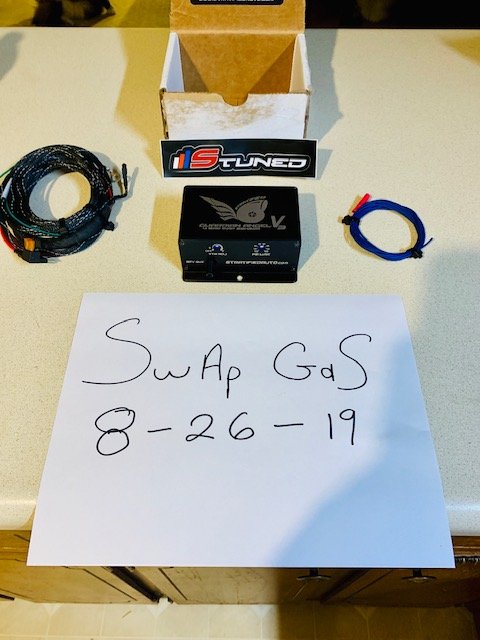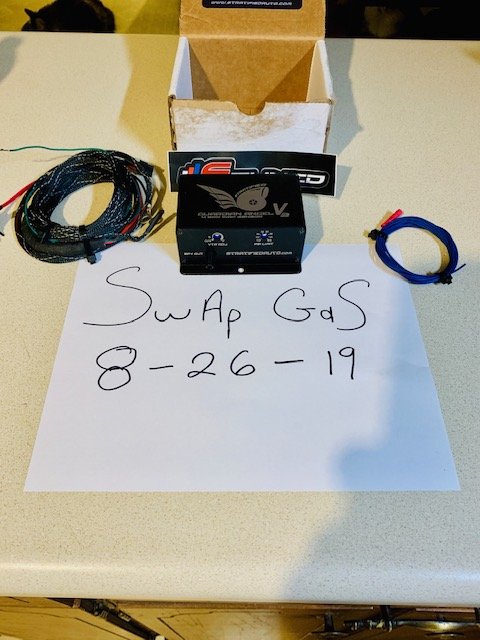 Last edited: