First, I've got my OEM carpet
floor mats
, replaced these with
rubber mats
as soon as I bought my FiST asking for $85 for this set (shipping included in the cost of these items).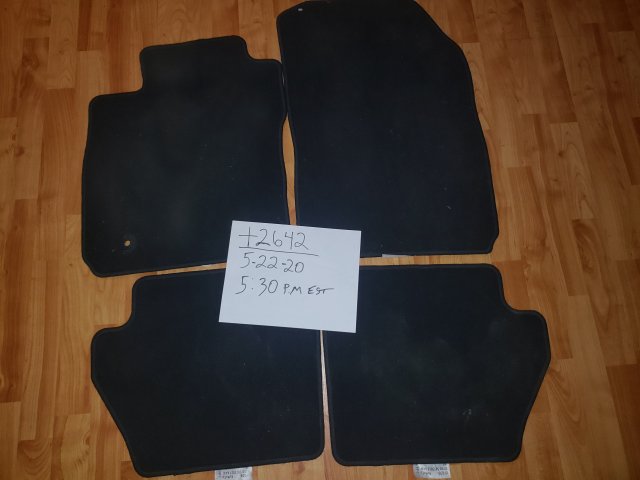 Second, is my Depo racing 3" intercooler, has no more than 1500 miles on it, replaced it with a BravoAlpha intercooler; asking for $325 (does not include intercooler piping)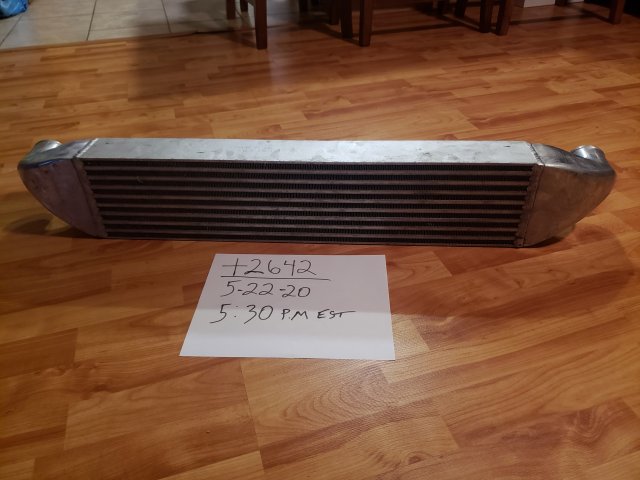 Third, is my Turbosmart kompact shortie dual port bov it has a leak(not sure where, gasket seems fine inside). Bov $120. Turbo has been sold.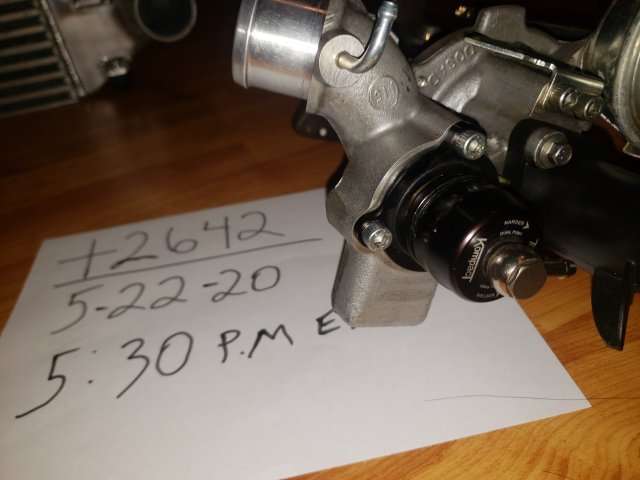 Fourth, selling the OEM oil feed tube/oil inlet tube; asking for $55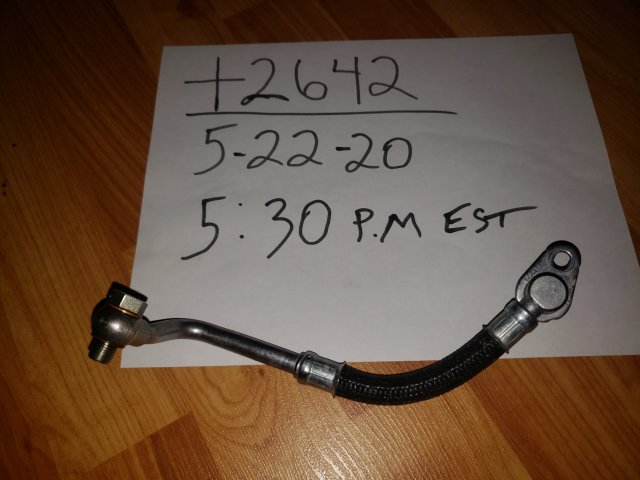 6th, is the OEM hot side intercooler piping has about 10-12k miles on it; asking for $105.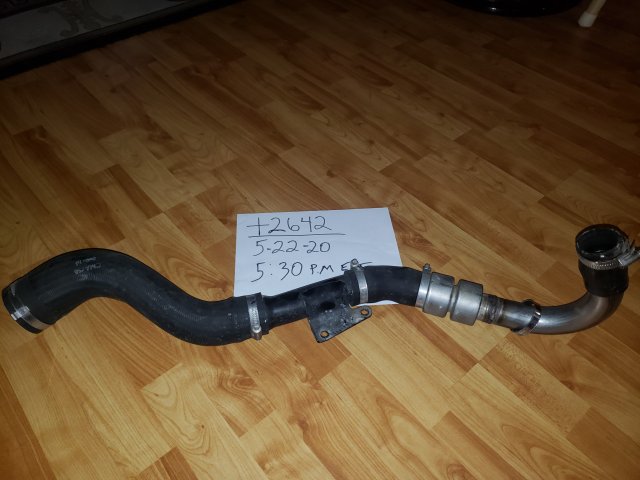 7th, is the OEM intercooler it has about 10-12k miles on it; asking $100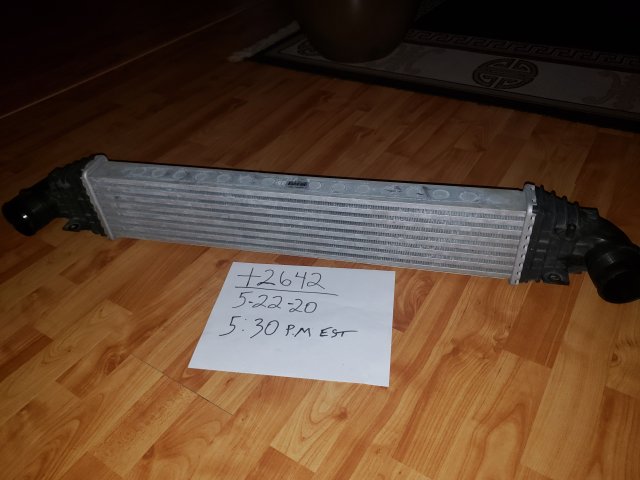 And last but not least, is the OEM rear
motor mount
, it has about 8-9k miles on it; asking for $50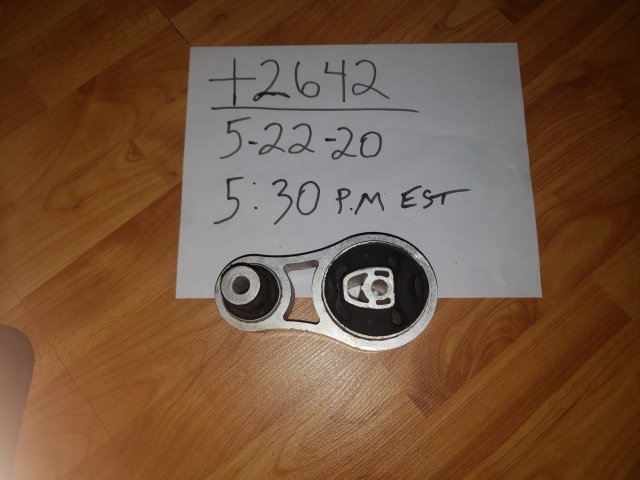 Last edited: