Messages

19
Likes

5
Location
Totaled Fiesta part out pt.2!!
READ!!! ~> If you are interested in any of these products please send me a private message or for a quicker response email me @
evans.cnr@gmail.com
Located in the San Bernardino County, California.
*Sold* Mountune triple bypass radiator: $475 Shipped.
HOSES STILL FOR SALE - Whoosh coolant hoses: $70 shipped.
Was only on car for 3,000 miles.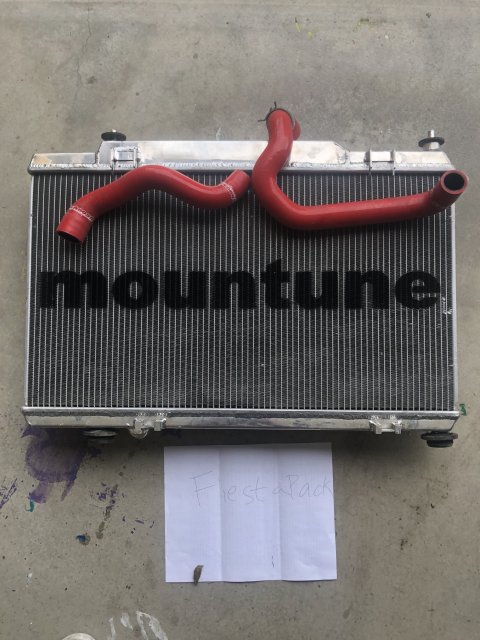 This is a beautiful piece of machinery i'm sad to see it go.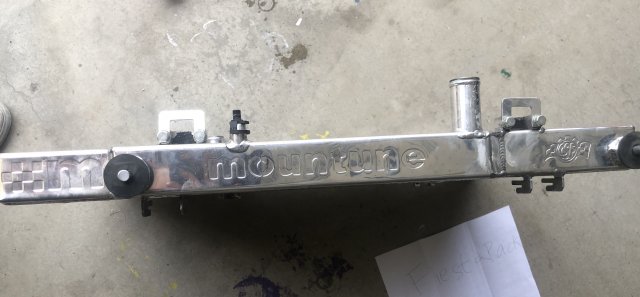 *SOLD* FSWerks short shifter: $65 shipped
Go Fast Bits diverter valve DV+: $110 shipped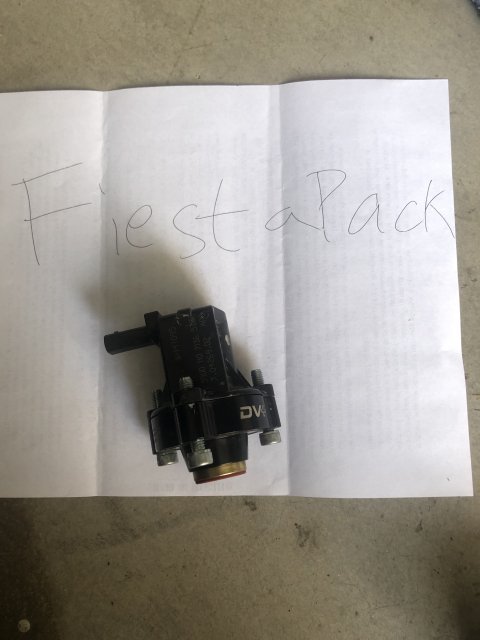 Depo Racing catless downpipe: $145 shipped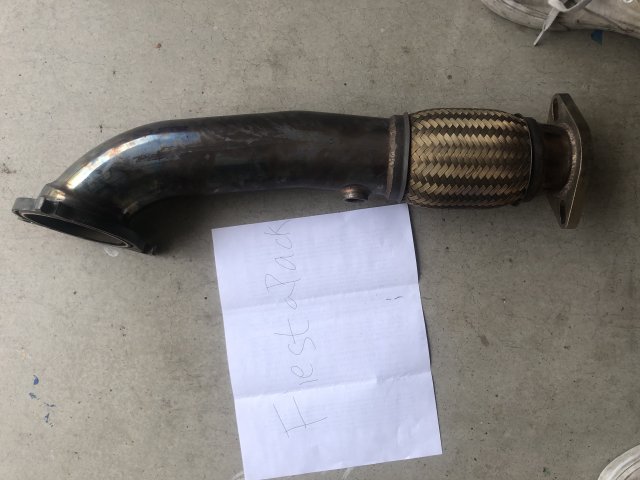 SOLD!- VXmotor wing risers: $50 shipped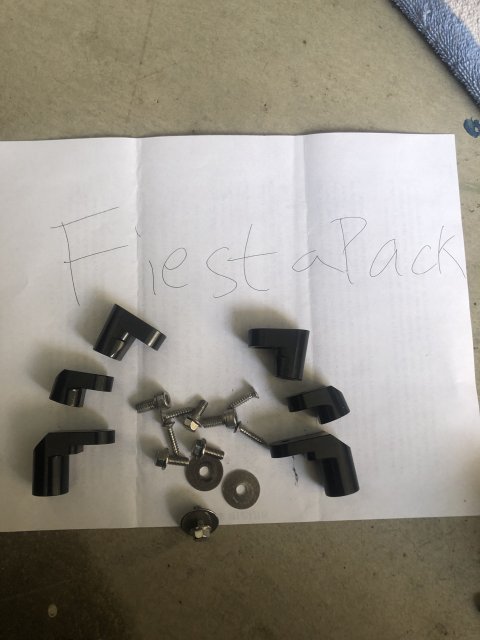 Let us all remember my lost Fiesta
You will be missed. R.I.P May 25,2019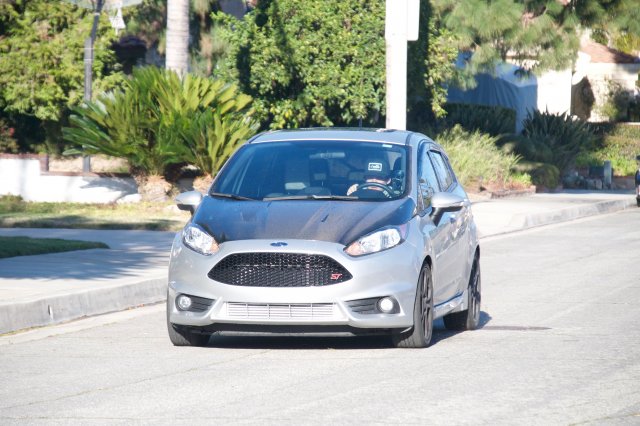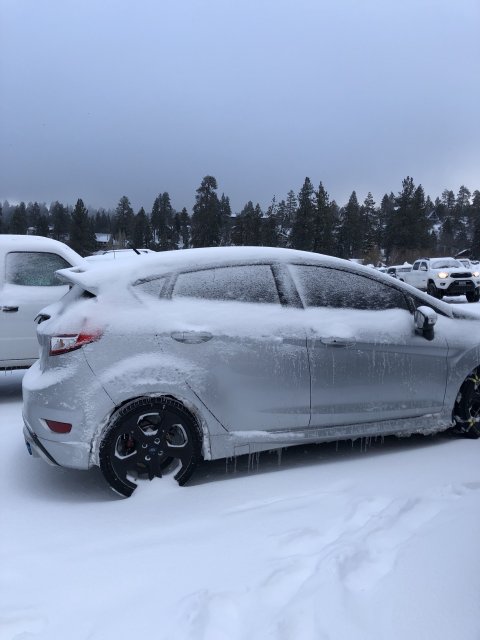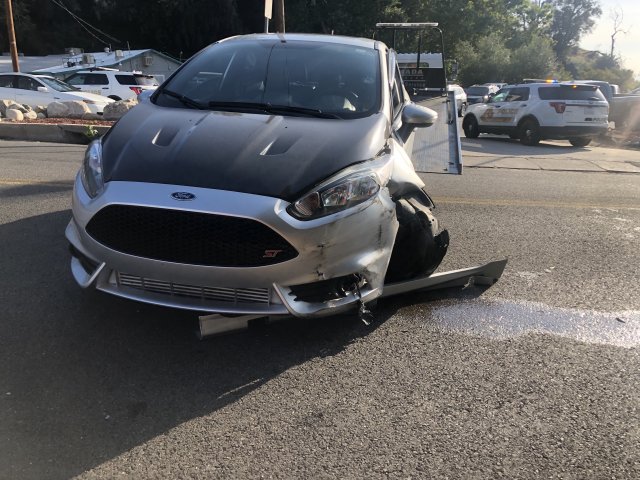 Last edited: