OEM radiator:
removed from my FiST at about 35k miles. Worked fine, just upgraded to a Mishimoto due to overheating issues at the track. Includes stock fan shroud as well. Prefer not to ship, but I do have a box and can if I have to.
$100 +Shipping
OEM intercoole

r: also removed at about 35k miles. Upgraded the intercooler when I upgraded the radiator and don't plan on putting the stock back on.
$50 +shipping
Mishimoto racing thermostat:

Brand new in the box, interior bag has been opened but all pieces are there and have never been used. Decided I didn't want to install it. https://www.mishimoto.com/ford-fiesta-st-2014-thermostat.html
$40 +shipping
Ultimate Racing downpipe with metal cat:

Has about 12k miles on it from another forum member but I never installed it. Decided to go another direction with the car and keep emissions stock. https://www.ultimate-racing.com/products/fiesta-st-downpipe
SOLD!
All items are located in SoCal near Pasadena if you want to meet up. Let me know if you want more pictures of anything.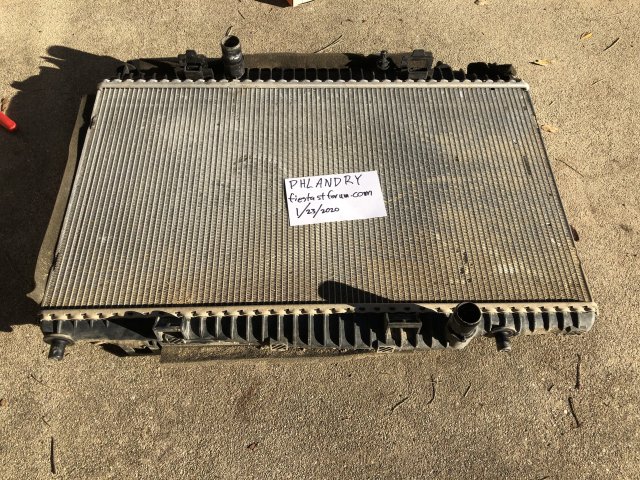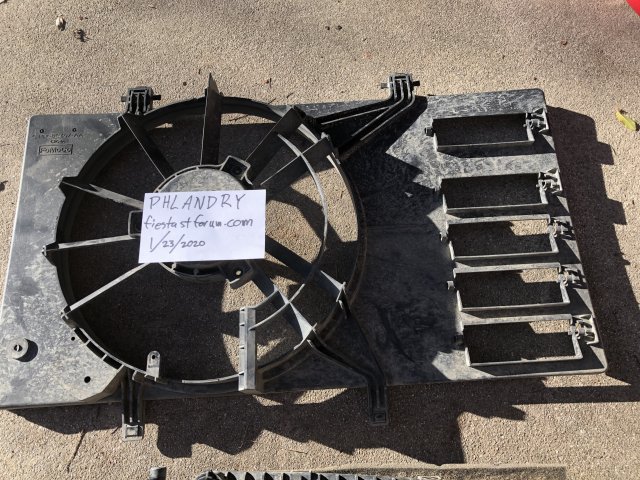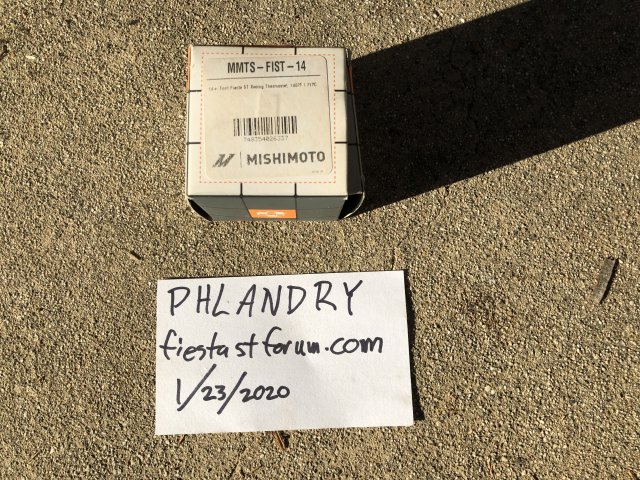 Last edited: