Messages

202
Likes

97
Location
Local meet or Pick-up Sale for those in the greater Phoenix area!
Shipping works if buyer covers/provides the method.
OZ Ultraleggera 15x7, flat black, +42mm offset. No TPMS in these.
"Ultraleggera" = ultra-lightweight in Italian
These weigh ~12 pounds each, or ~10.5 pounds less then the cast in lead oem
Research about reducing rotating/unsprung mass. You'll notice more compliant suspension over uneven/rough surfaces, quicker acceleration and shorter braking distances. The ride quality on shitty roads is
vastly
improved over rubberband profile tires.
Wrapped with Yokohama Advan Fleva 205/50-15 Ultra High Performance summer rubber with ~1000 miles of use. These tires weigh a1 pound less than the oem RE050. Paired with the OZs, you've dropped 11.5 pounds per corner
Hub rings are included. Basically this rim/tire combo is as new as you can get without actually being "Brand new".
FREAKIN
GORGEOUS!!
Note pic#4. You can see the paper's reflection on the inner barrel!
Paid $1300 for everything back in August and used for 1-2 months, so don't expect a giveaway.
Asking $900obo on the local Craigslist, so asking the same on here.
Paypal accepted to lock in the deal
for forum members only!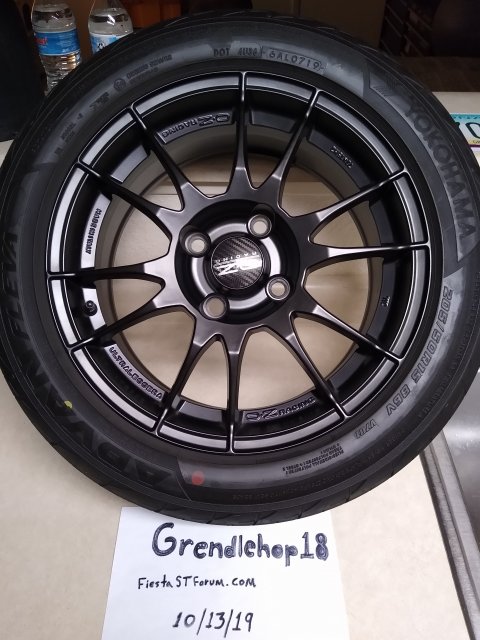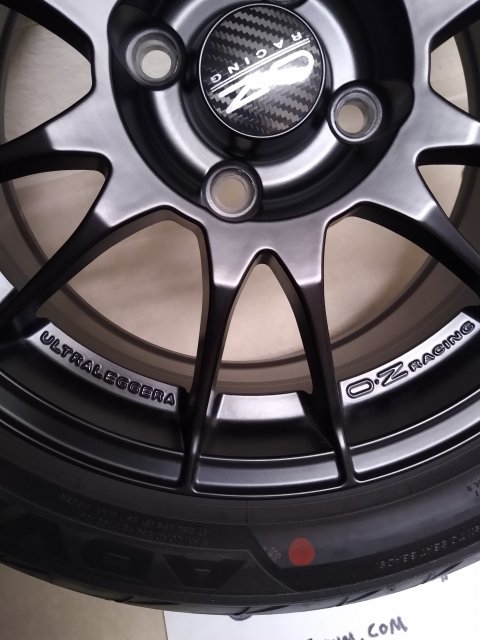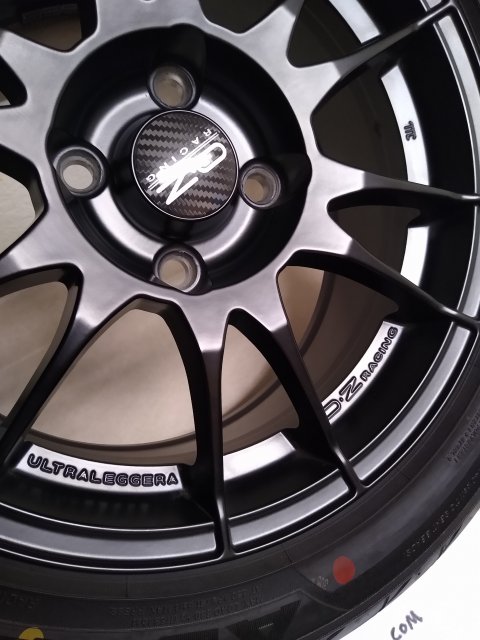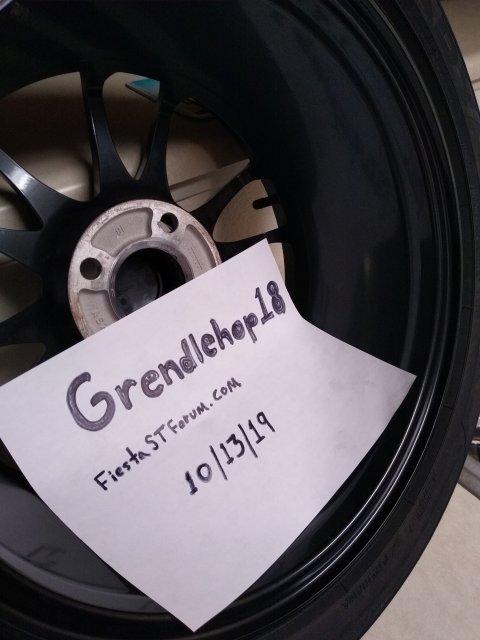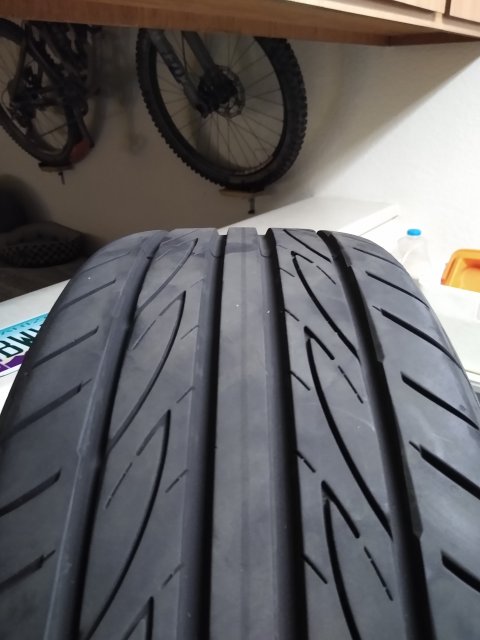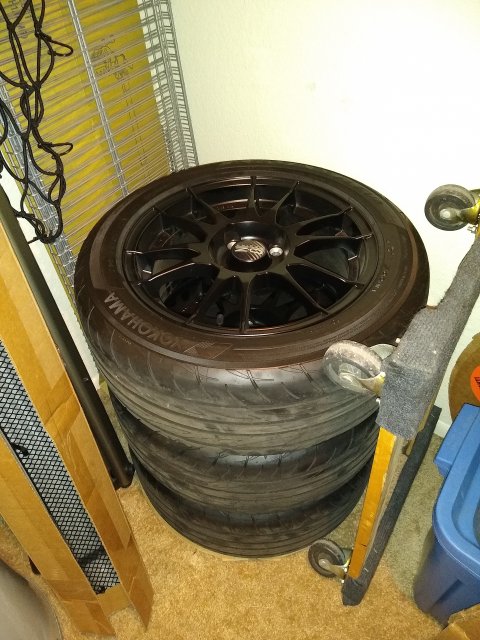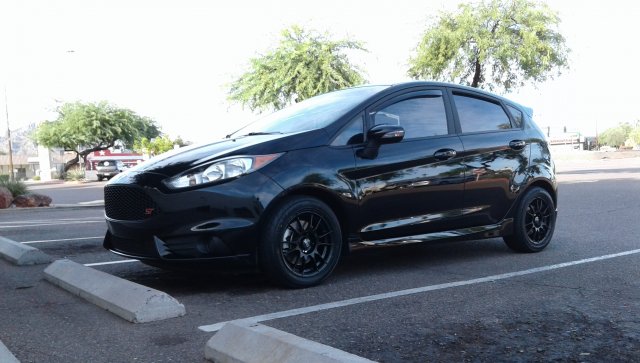 Last edited: