Messages

14
Likes

2
Location
Sorry everything is dirty I didn't have time to clean everything. I will clean everything before it is shipped.
READ!!! ~> If you are interested in any of these products please send me a private message or for a quicker response email me @
evans.cnr@gmail.com
*SOLD* Seibon TM style carbon fiber hood: $650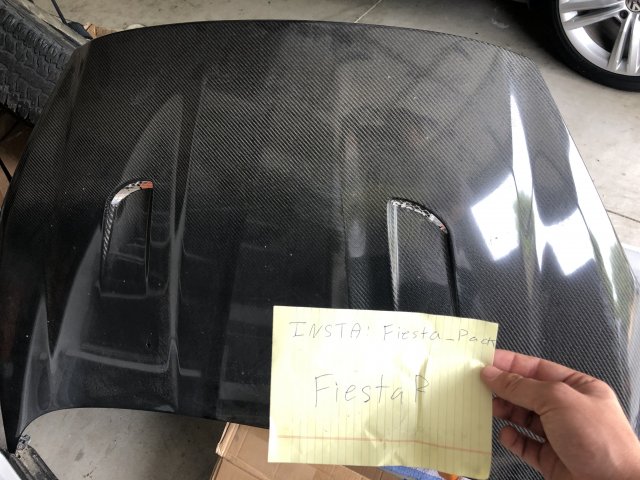 ~SOLD~ COBB Accesport: $420 comes with two faces (black and grey), carry case, cord for car, cord for computer.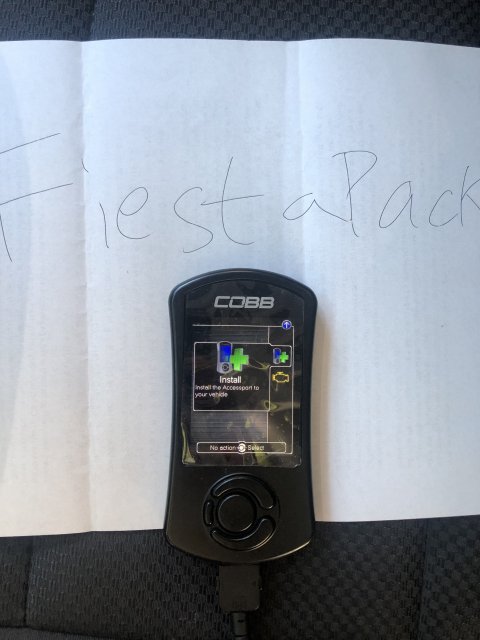 *SOLD* 2J Racing Cowl Intake: $220 shipped. Comes with MAF extension and filter cover. Was on car for two weeks.
This set up from 2j runs about $265 shipped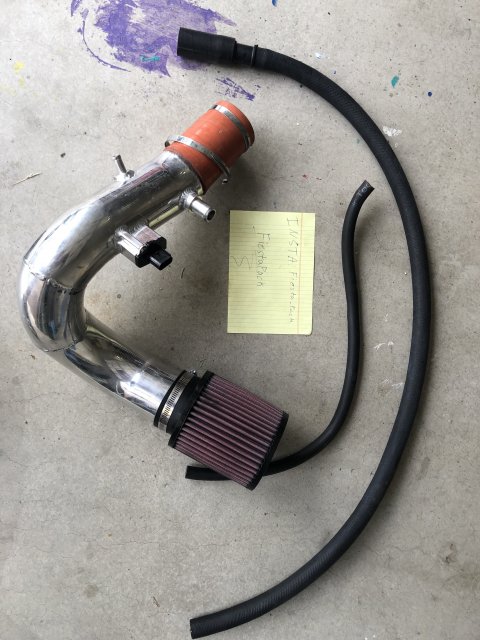 PRICE DROP! Injen Cold Air intake: $130 shipped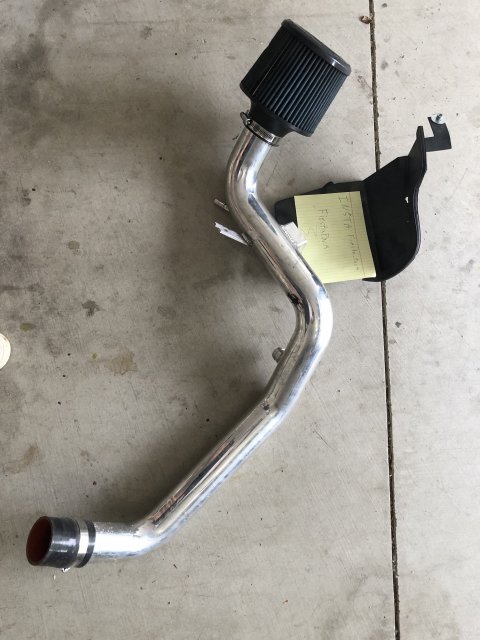 *PRICE DROP* Depo Racing Intercooler pipe kit (hot side and cold side charge pipes): $150 shipped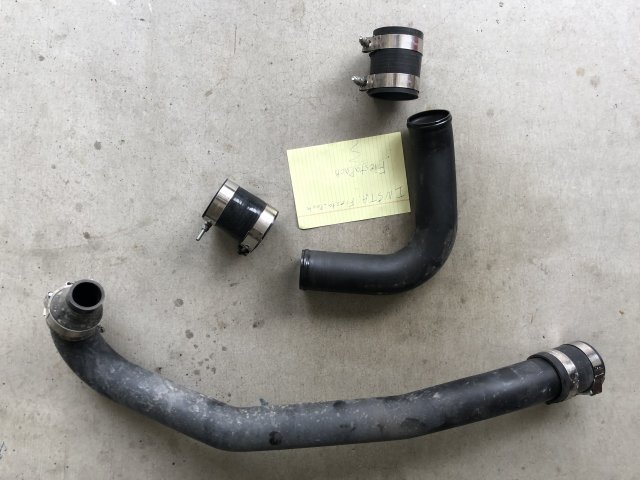 AWR 88a RMM (rear motor mount): $90 shipped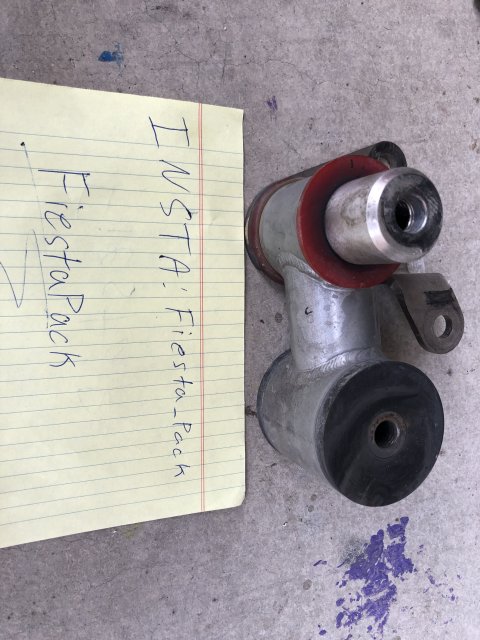 Whoosh symposer delete: $10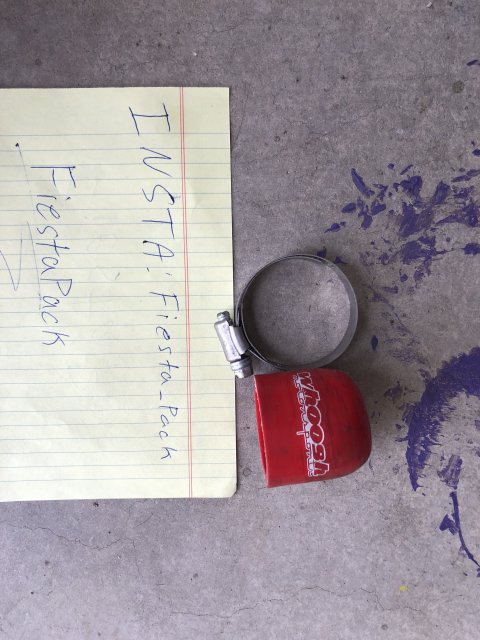 ~SOLD~ Diffuser fins (ingot silver) from @fin.my.fiesta on instagram: $45. You can easily paint them whatever color you like. These are a cheaper and in my opinion, better looking alternative to the Velossatech fins.
Enjoy these pictures of my fiesta before she was totaled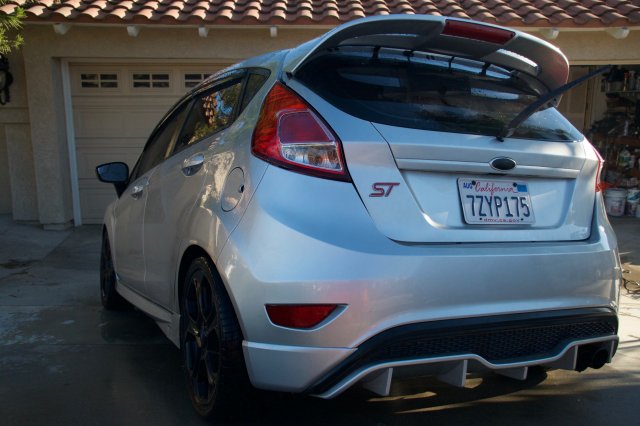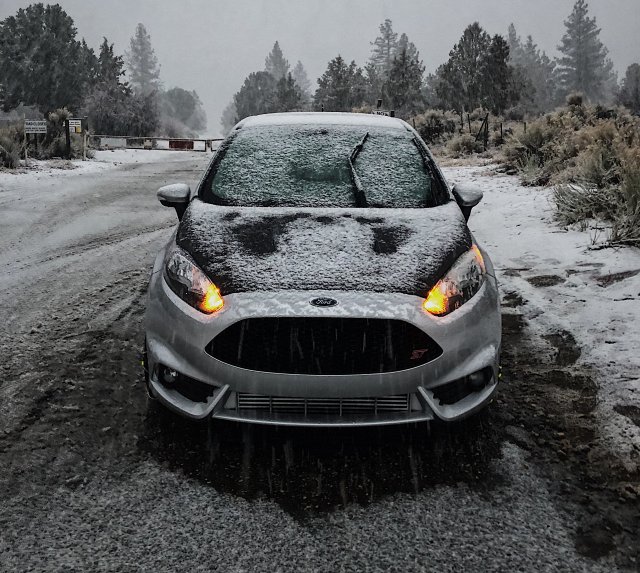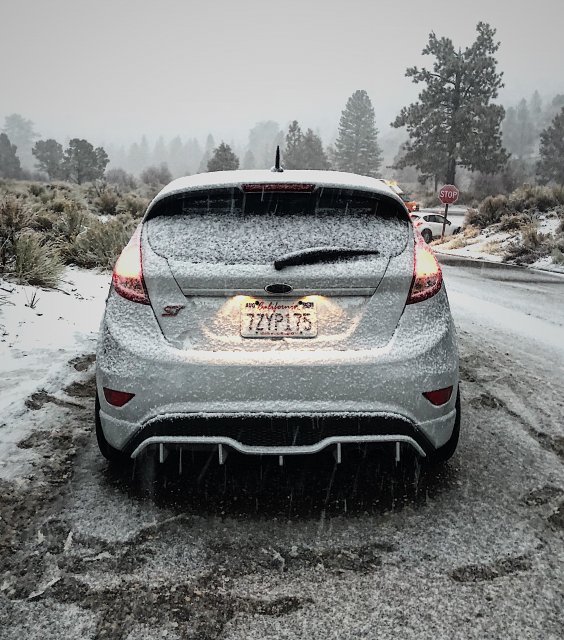 and boom like that, after everything I put in to her....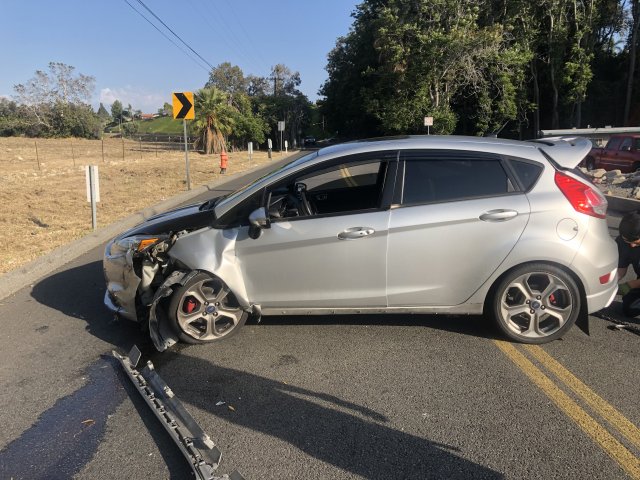 Follow our instagram @ fiesta_pack
Last edited: