Messages

65
Likes

21
Location
New in box (never unwrapped) Pierce 6-point brace for $265 shipped.
I bent mine during an ill-advised off dirt road excursion (a simple dirt road turned into a full-on, high crowned, rock strewn horror show with no chance to turn around and too steep to reverse). In the end I decided that the bend arc wasn't causing noticeable trouble, the welds were fine, and it would be too much bother to uninstall the old and reinstall the new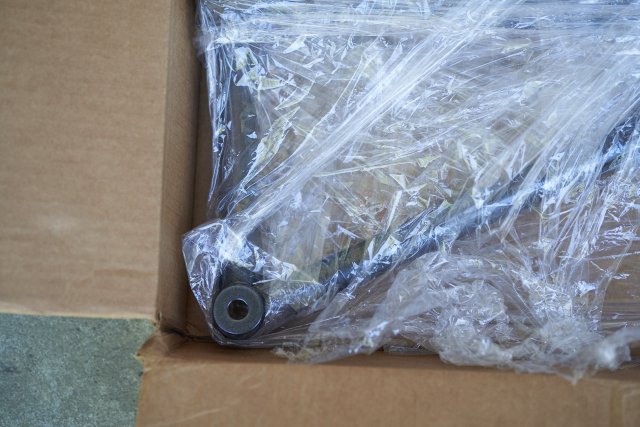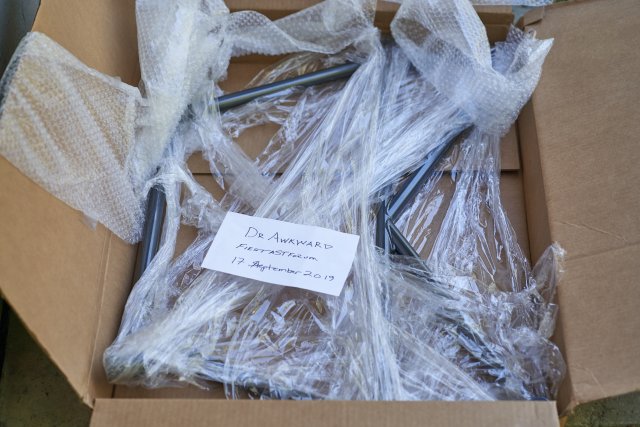 . These are good braces, but the install is kind of a pain. Totally doable, but no fun.