Messages

41
Likes

13
Location
2018 Fiesta ST
Magnetic Grey
18,460 Miles
$19,990
Car is in excellent shape with super low miles and always garage kept. Located just outside Richmond VA, Moseley to be exact. I have quite a few mods, but most of them are for better reliability, handling and just a better drive. Yes, the car makes lots of power with the tune and all that, but I rarely use it. Most days the Cobb stays unplugged, because if I leave it plugged in and don't drive for a few days it kills the battery. So the vast majority of drives are on stock power and I NEVER shift past 6k rpm. Not for any other reason than the motor is so torque heavy that there's no point. I do however attack almost every turn because this things handles better than the Cayman S I used to own. The combination of handling upgrades and super sticky wide tires makes this thing a handling beast. I hate to let the car go, but I just got a new Miata and it needs a new home.
List of Mods:
Whoosh Front Mount Intercooler
Whoosh Hot Side Intercooler Pipe
Whoosh Symposer Delete
FSWerks Short Shifter
Pierce Motorsports 6 Point Lower Chasiss Brace
Pierce Motorsports Lower Rear Torsion Bar
Swift Sports Lowering Springs
COBB Accesport Tuned by Stratified
17x8 Rota Titan Wheels in Hyperblack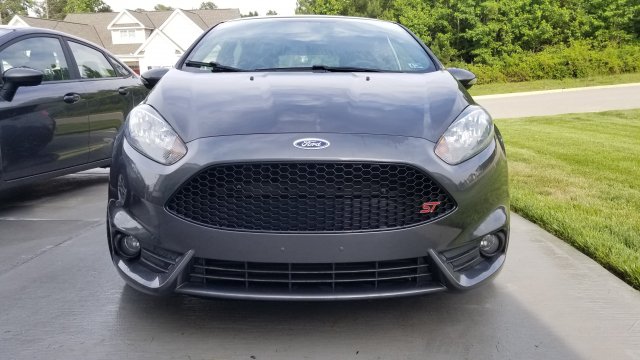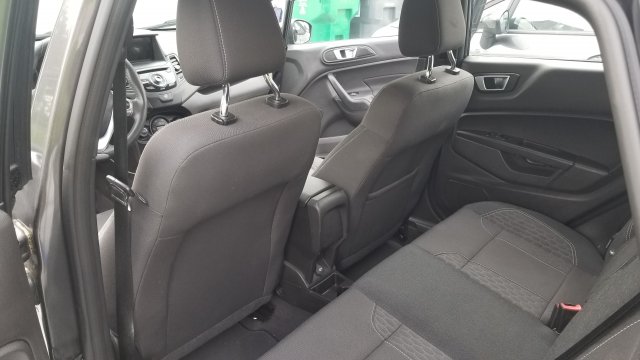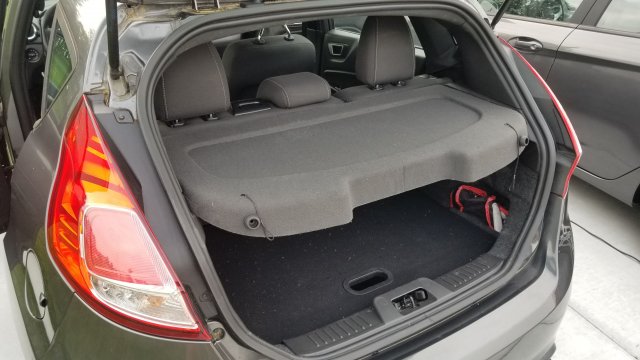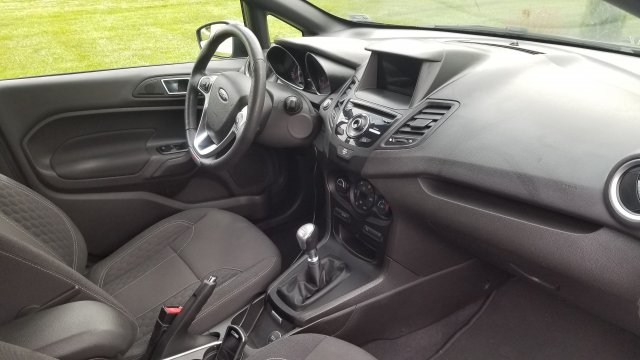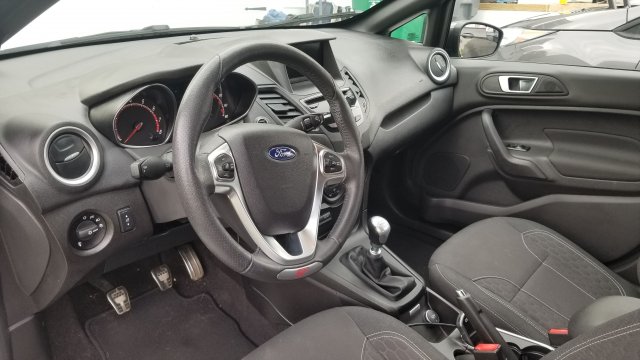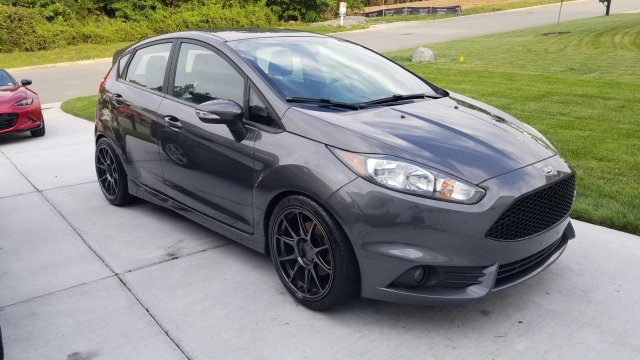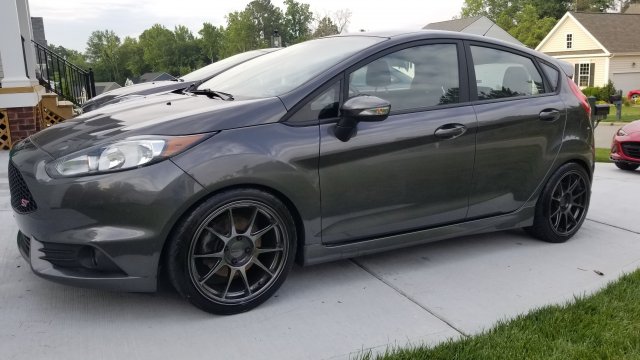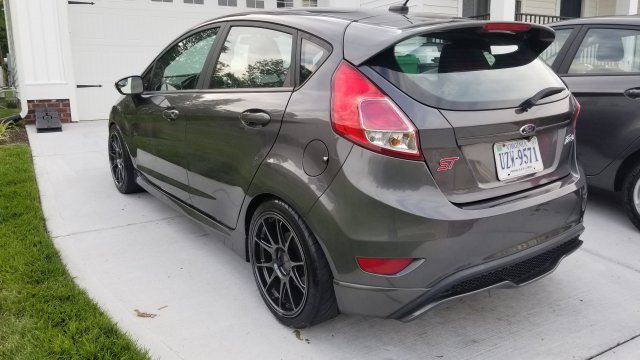 215/40/17 Federal RS-Rs in Rear - 6k Miles on them
215/40/17 Federal RS-R Pros in Front - Brand New just installed today - 0 Miles
Optional:
I also have a hard wired Uniden R3 Radar Detector that is mounted discretely. If the buyer wants it I'll sell it for an extra $250 since it's only a year old and custom hard wired to the fuse box.
Make me an offer if you're interested, but please no low ballers. I was offered $19k by Vroom without the mods, so I absolutely won't take less than that.
Last edited: