Hey friends,
Was cleaning out the garage and stumbled upon my stock turbo, sitting lonely now these 5 years. If anyone needs it message me, not sure what these are worth but I'm gonna guess $150 is fair with the lower miles. It's in great shape, no shaft play, clean, etc. Also have a stock manifold I'll throw in if needed though that will raise shipping costs.
Product Description: Fiesta ST 2015 stock turbo
Price: $150
Images (of item, not just box): see below
Shipping Details: discussed with buyer
Contact Information: PM me here or email jeffreymiller5(at)yahoo(dot)com
Message if interested, thanks!
https://public.fotki.com/greentrees2/newer-fiesta/1669220204390.html]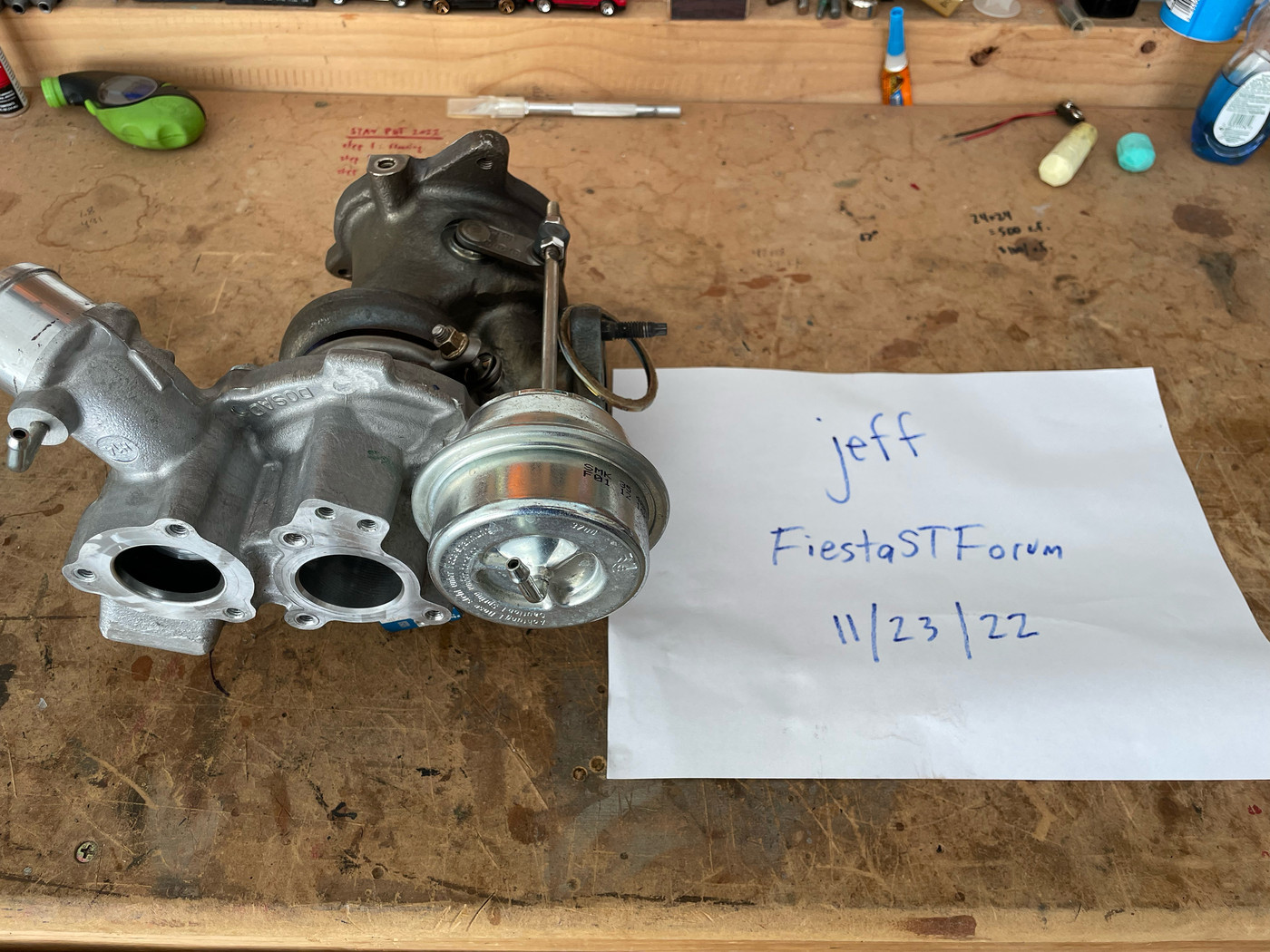 https://public.fotki.com/greentrees2/newer-fiesta/1669220212550.html
]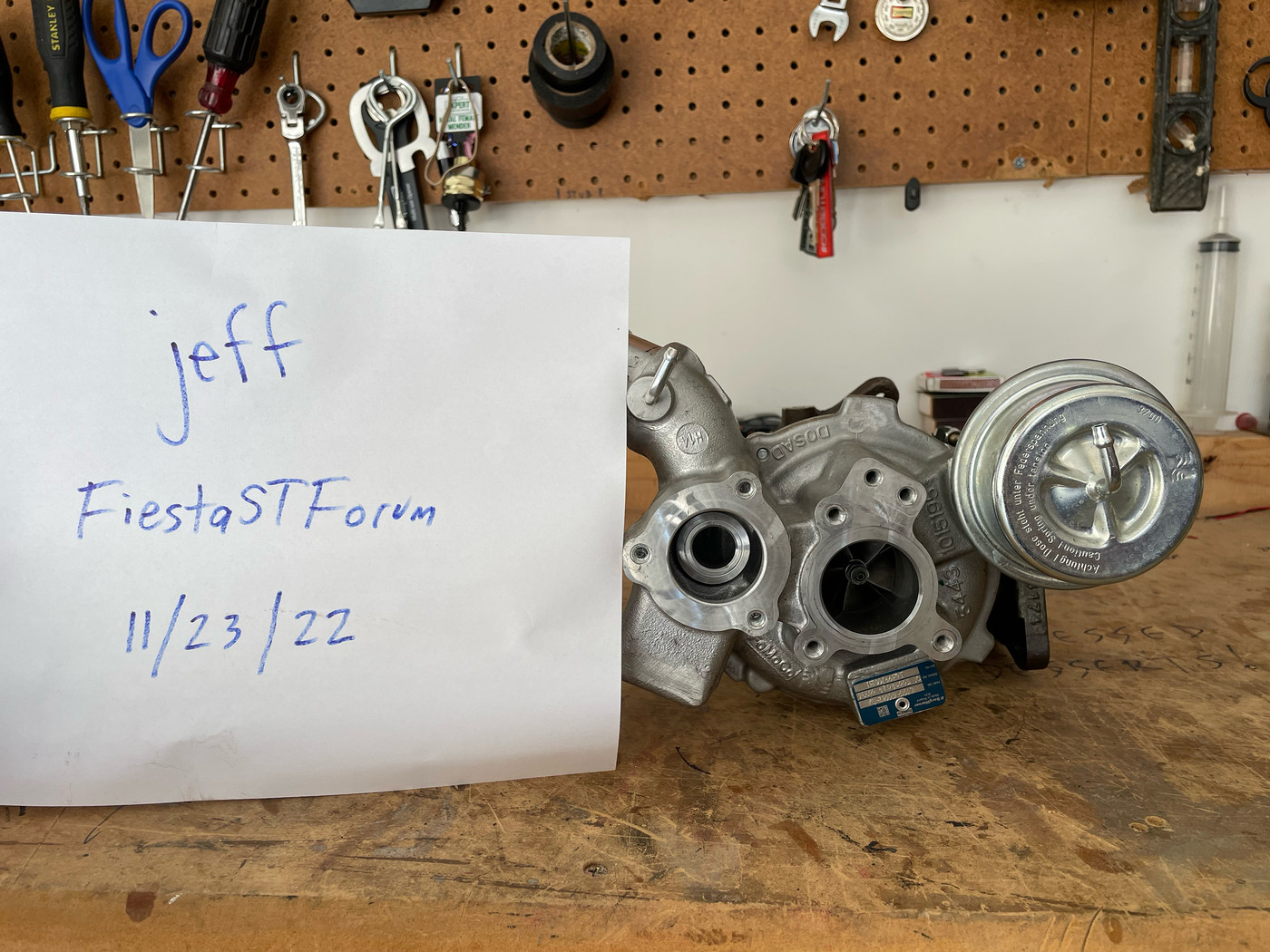 [/URL]
https://public.fotki.com/greentrees2/newer-fiesta/1669220231302.html
]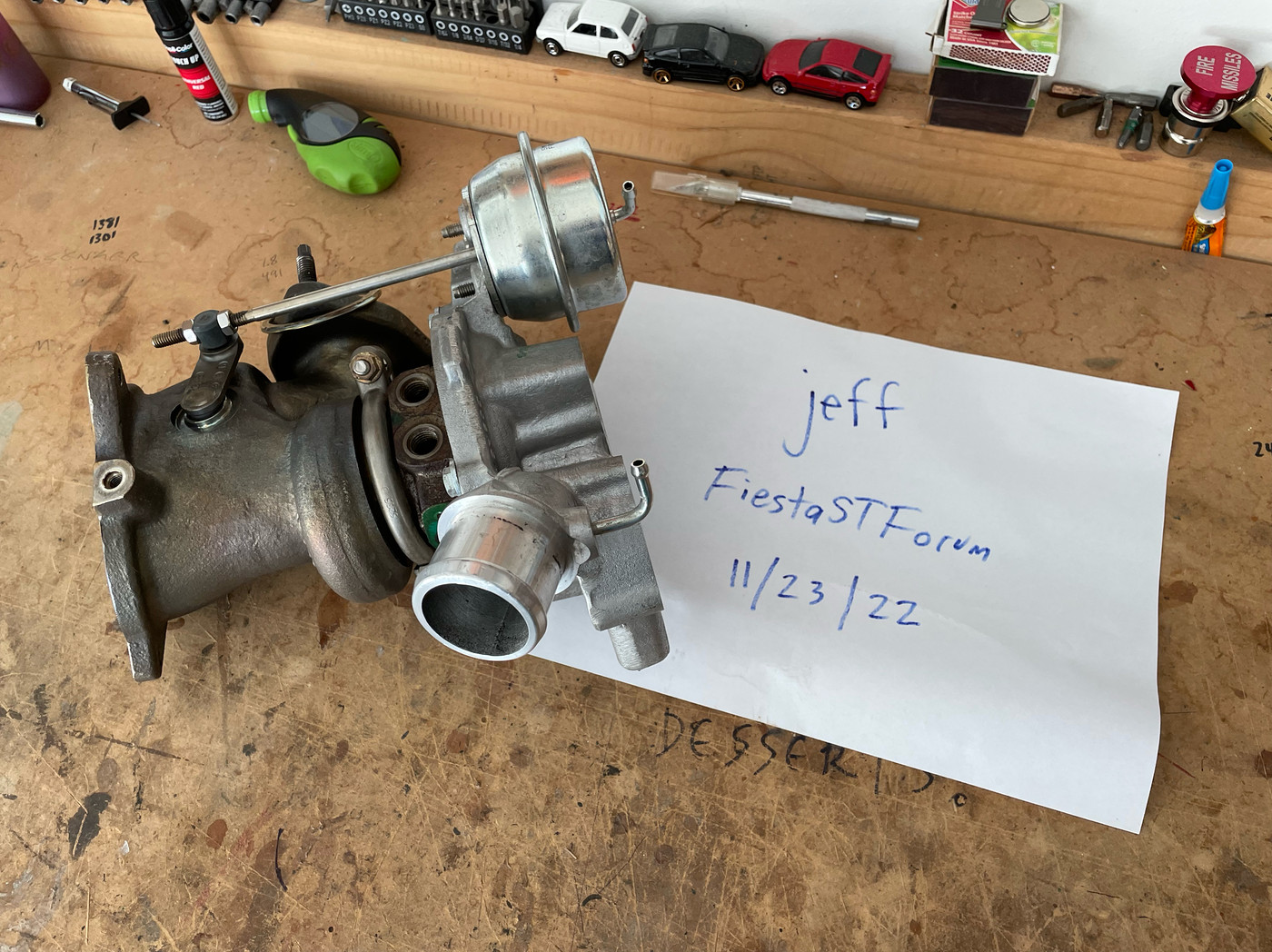 [/URL][/URL]
Last edited: