Active member
Premium Account
Messages

566
Likes

317
Location
Back story..... I used to have this plate on my Volvo wagon: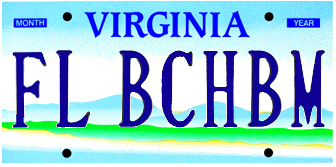 When I bought the Mazda 5 I put this one on it: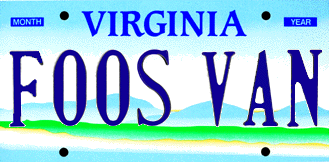 Then I get the FiST and try to be, well, cocky...pun intended. It is too difficult to figure out reading vs. hearing it, especially w/only 7 letters. I get asked what it means too often.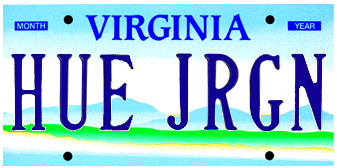 I had a ton of plate ideas to choose from, some ST themed and some not. Ex: 'RAY SCAR', 'DEF DRVR', 'L LNHOG', 'MY GOKRT', 'HOT WATR', 'GOMAN GO', 'GON TRBO', 'WRK RLPH', 'KNG CNDY', 'GTTA BME', 'ROK RLLR', 'LRLLRLR', 'LD SINGR' 'PWR CHRD', 'CIR 5THS', ''DRM BASS', and so on.
Rather than return to FLBCHBM, I chose a new one. The ONLY minor issue is those familiar with ST's may not understand the meaning.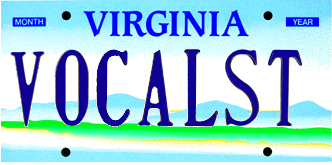 Is your first though it means a loud ST? Hopefully it is clear enough for the masses that are not familiar with ST's.