Messages

413
Likes

219
Location
Hello community. After doing an extensive analysis of the current design, and using 3D scan data we acquired of the fiesta cowl and cowl inlet area, I decided a soft redesign was necessary.
What this means is, I did not change the overall shape and effective airflow performance of the intake, I just made changes to the outer shape such that there will be minimal contact between the BIG MOUTH and the stock cowl.
There seems to be enough variation from car to car to cause an issue for a few of you. I heard your cries and made this change a permanent fix.
First we brought in Gregs 2016 Fiesta and installed the old design BIG MOUTH on his car. We didnt notice the issue that some people were encountering, on this particular car.
So, I needed to bust out the structured light 3D Scanner. I got the ACTUAL physical geometry of the cowl and inlet area in our CAD program. This way I could do an in depth analysis of the geometry interference.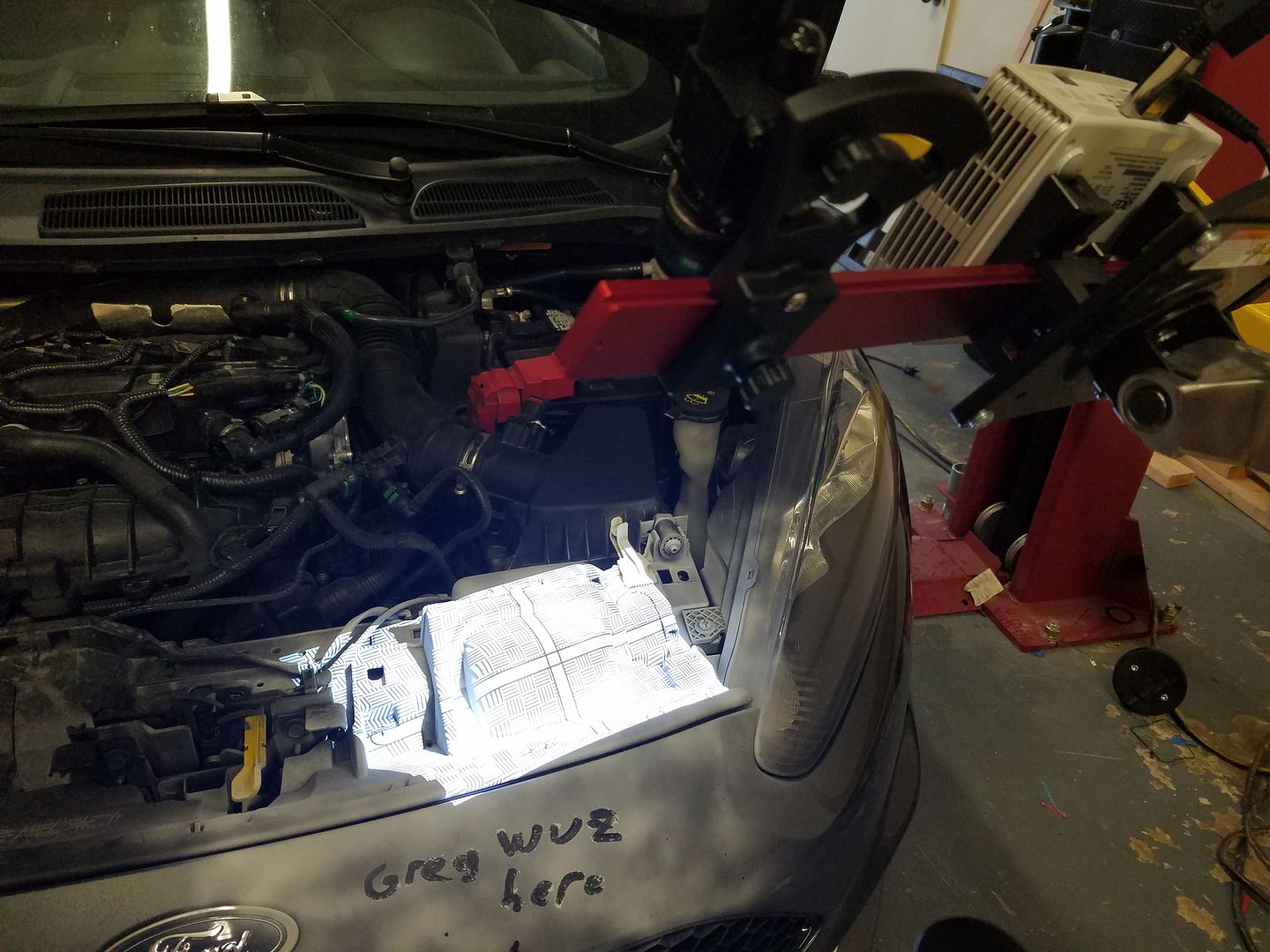 Below is the scan data.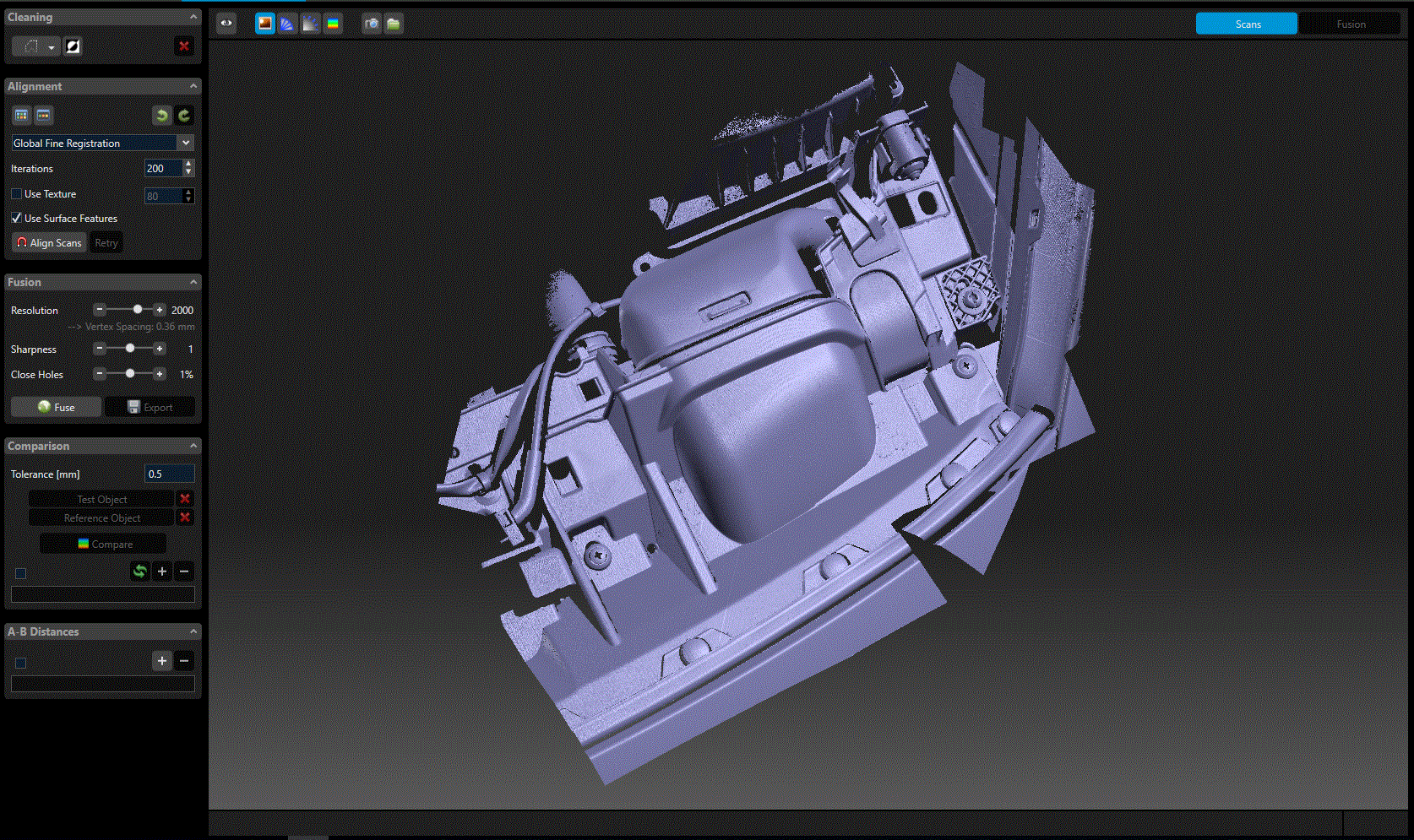 I then spent quite a bit of time 'Installing' a BIG MOUTH in virtual reality.
This was the result.
I located the interference.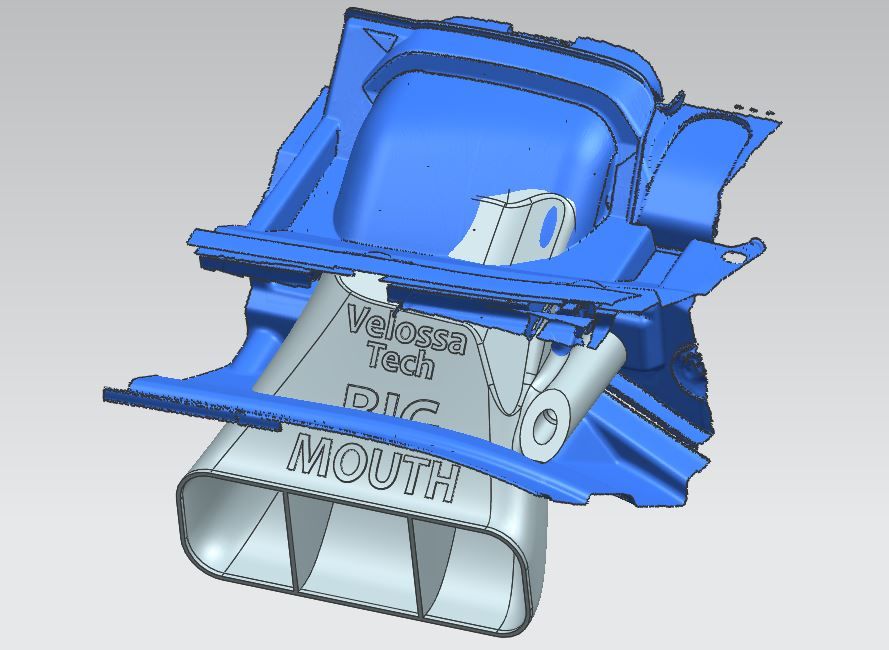 As you can see there is some overlap at the bottom of the cowl area, this interfering portion of the BIG MOUTH was effectively removed and contoured to the exact shape of the inside of the cowl.
The resulting redesign is essentially the BIG MOUTH minus the 3D geometry under the cowl. I also ensured this would not add any extra pressure drop to the system by running some preliminary CFD simulations. In fact I opened up the downstream side of the BIG MOUTH a little bit by removing the ribs from that area.
I hope you guys appreciate the time and effort that went into this redesign. As the manufacturer, it is my duty to do something about customer product improvement suggestions. I hope everyone knows that we are all on the same team.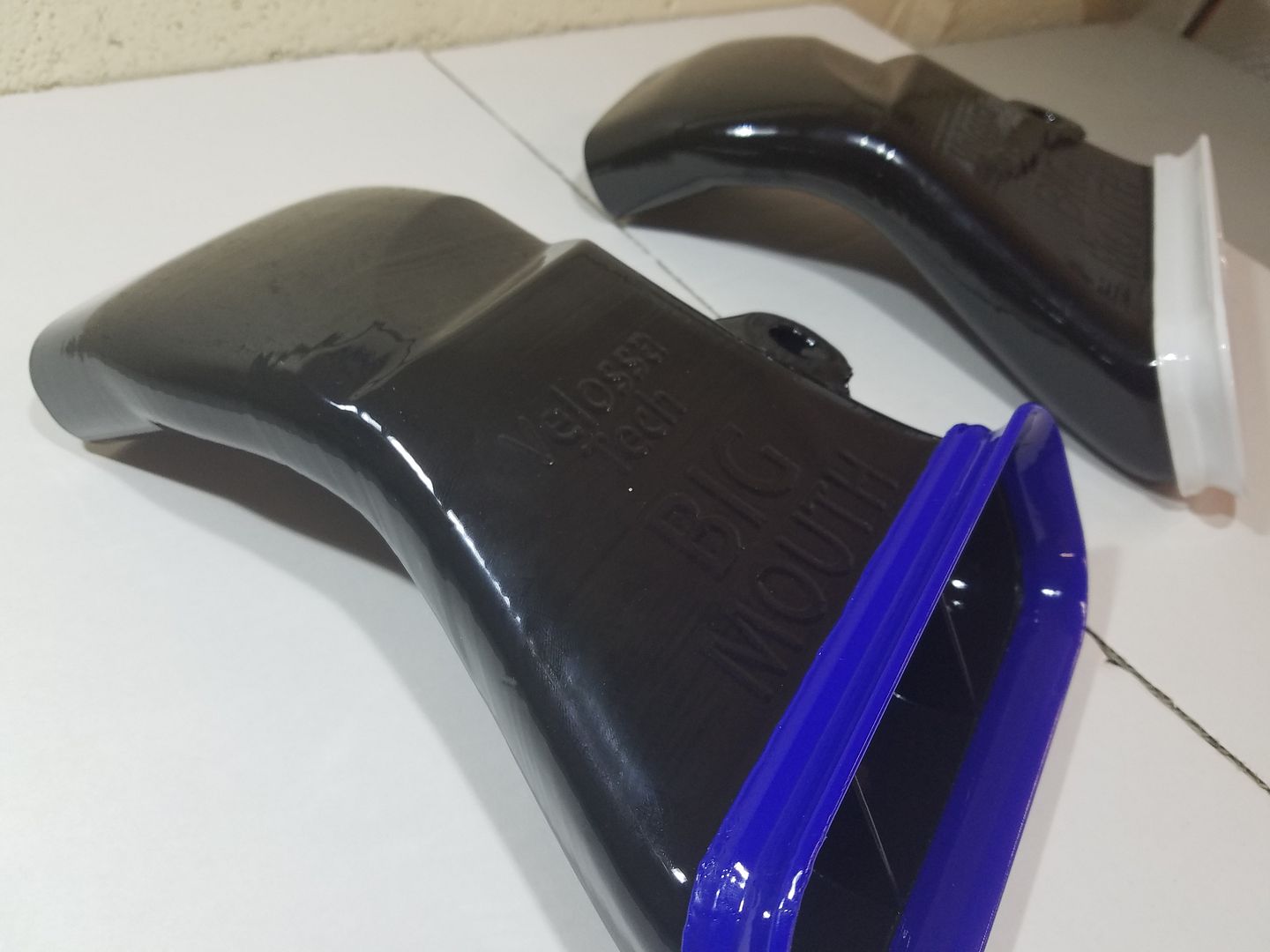 If you were planning on ordering a BIG MOUTH in the near future, you will get the Gen 3 design. Thanks for listening!
Best,
Dan