Messages

55
Likes

71
Location
Car is gone so the parts need to go as well.
Whoosh V1 Catless DP with defouler kit NIB - 180
SOLD
OEM Intercooler - 100
OEM Airbox with OEM Filter and a Cobb Hi Flow air filter about 300 miles on it - 150
Lower snap in grille section - 30
OEM Wastegate - 50
Powerflex Transmission mount NIB - 40
Rear cargo cover - 50
Stock exhaust - 400
Stock Springs -100
Horn -10
OEM evap hoses - 50
Steel wheels and studded snow tires - 200
Cross pipes - 40
I'd really prefer local pickup for all this stuff, ideally if one were to take it all, I'd make an awesome deal on the pile.
I'm located near Pittsburgh, PA
Pm for shipping info on the smaller stuff. I'm not boxing up wheels or exhaust.
Stock parts have ~19k miles on them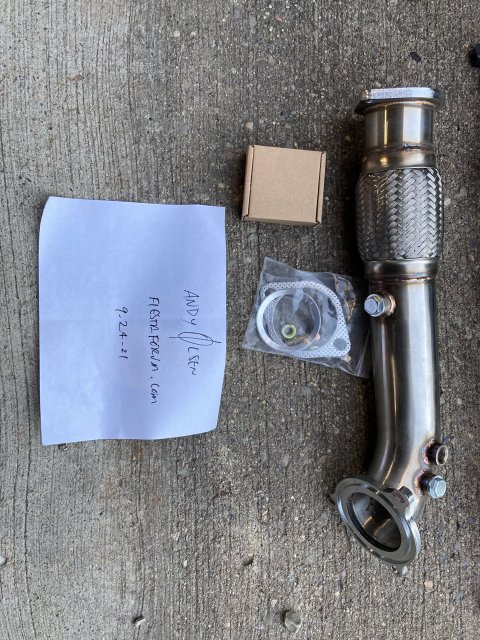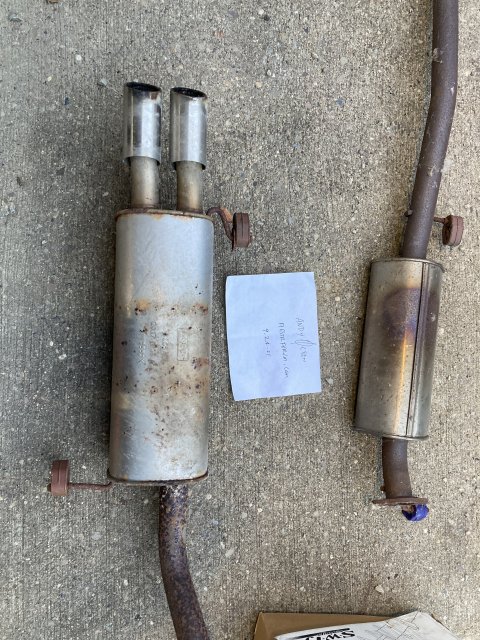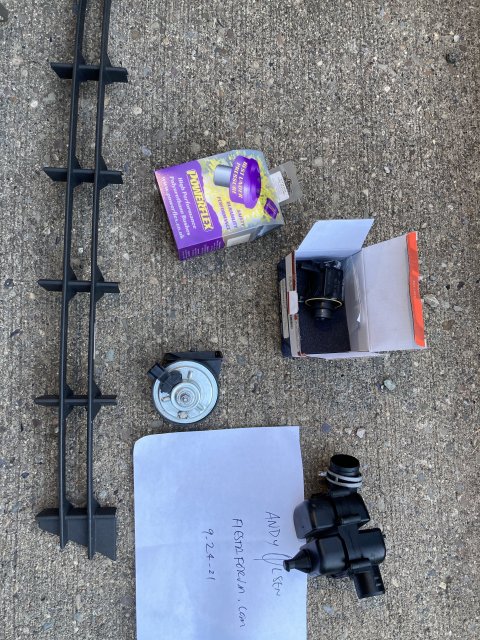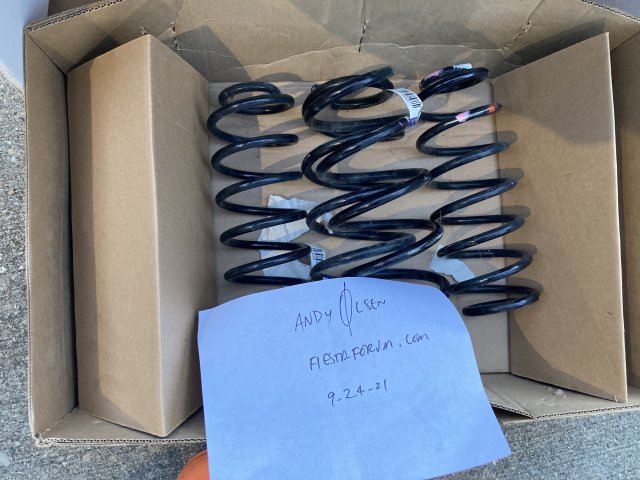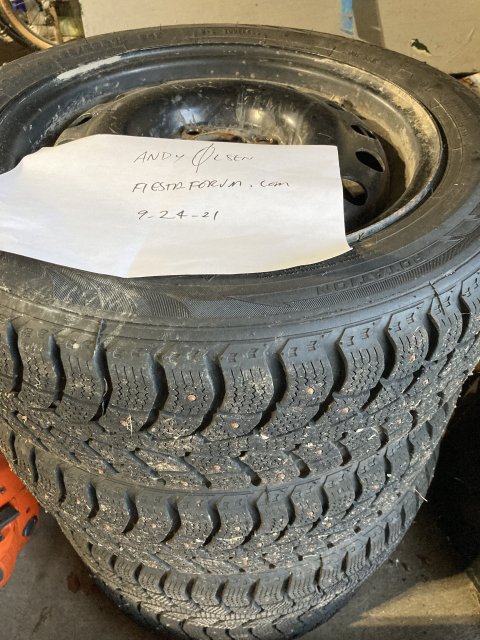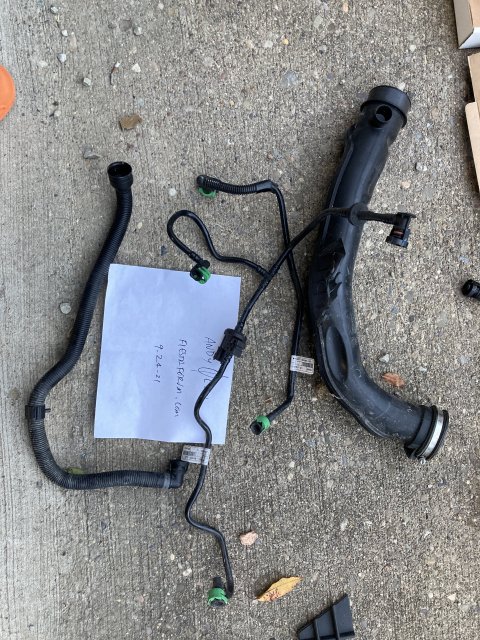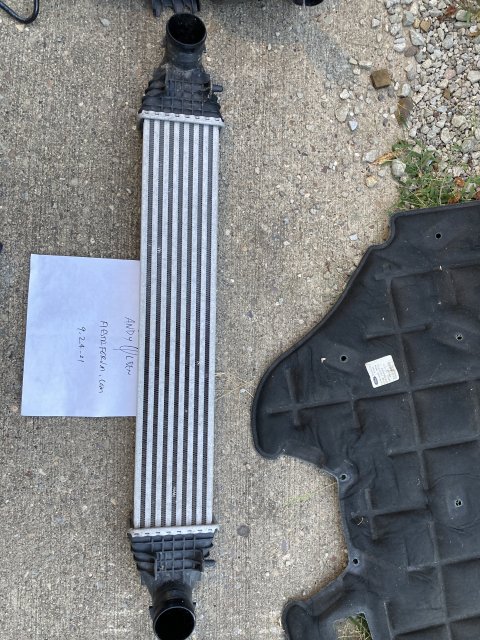 Last edited: