Up for sale are a few items. Some were used on my car, and others I purchased but never got around to using.
Cobb Accessport UNMARRIED w/Case (Excellent Condition)-
sold
Cobb Catted Downpipe (Excellent Condition)-
sold
Mishimoto Intercooler (Dented on top of intercooler, should not affect performance)-
sold
BP Racing Exhaust Manifold (excellent condition)- $300 + Ship
Stock Intercooler- $85 + ship
In another listing I still have the Garage Line Wheel 15mm spacers for sale- SOLD
Please PM me with any questions. Thank you.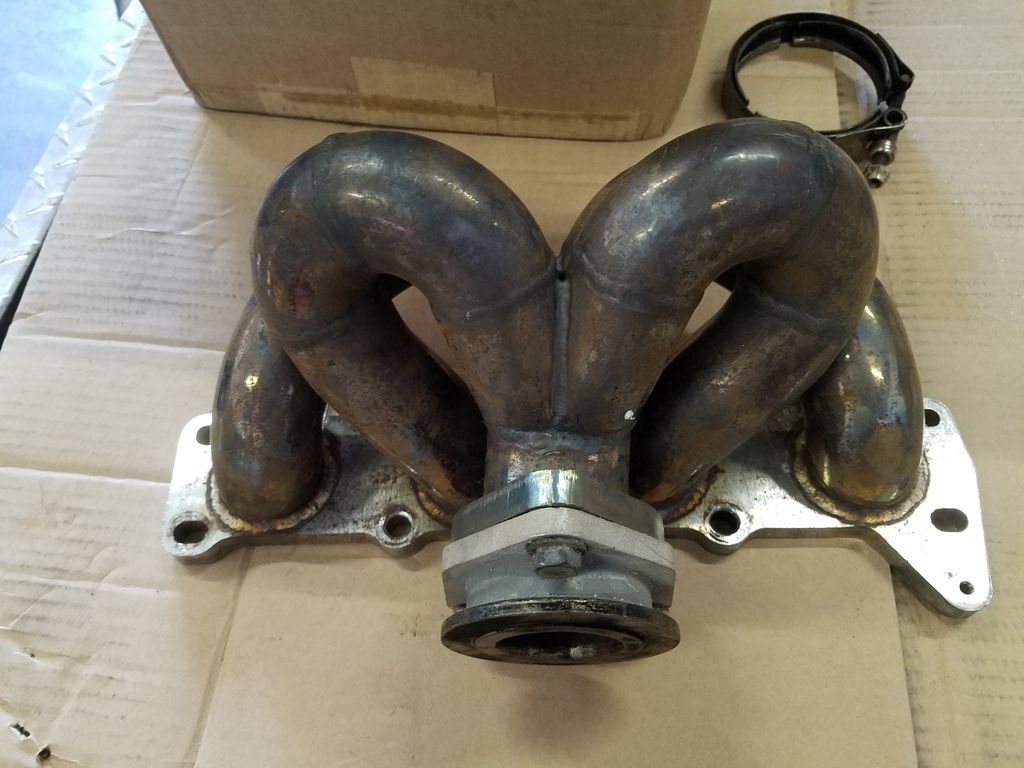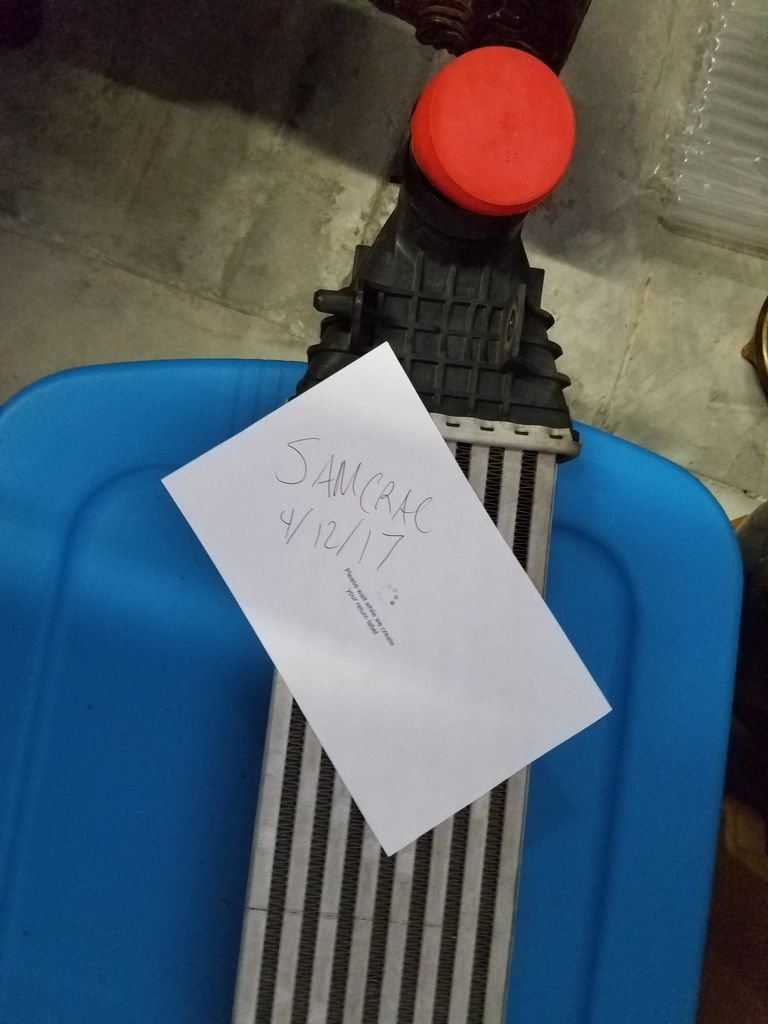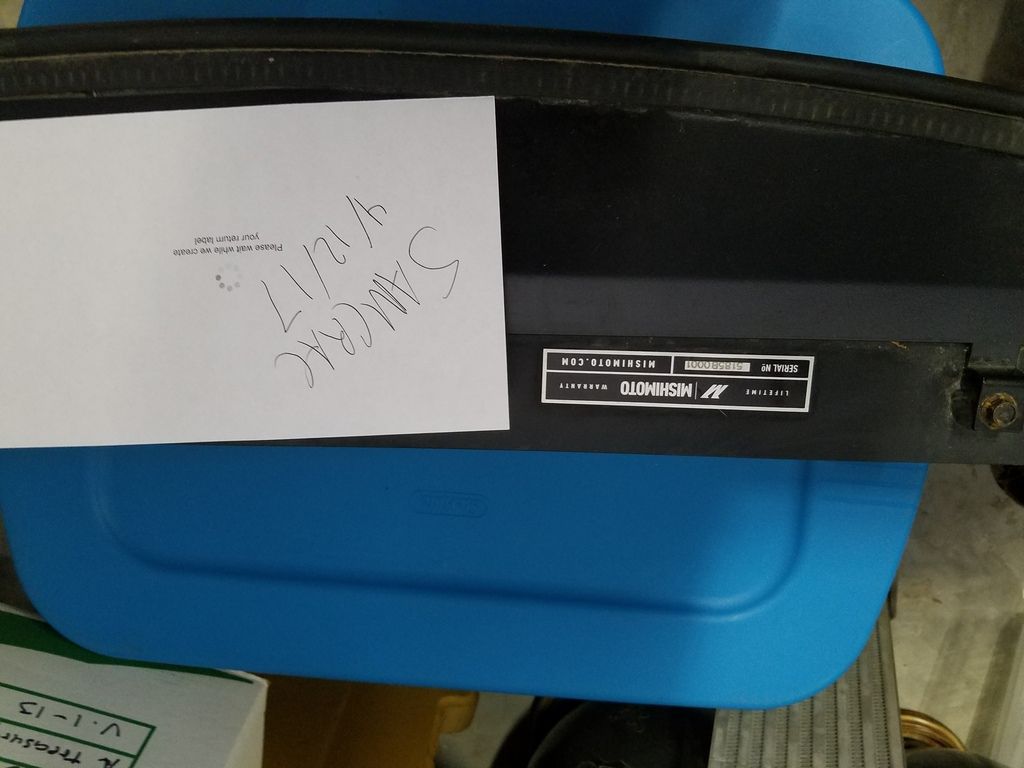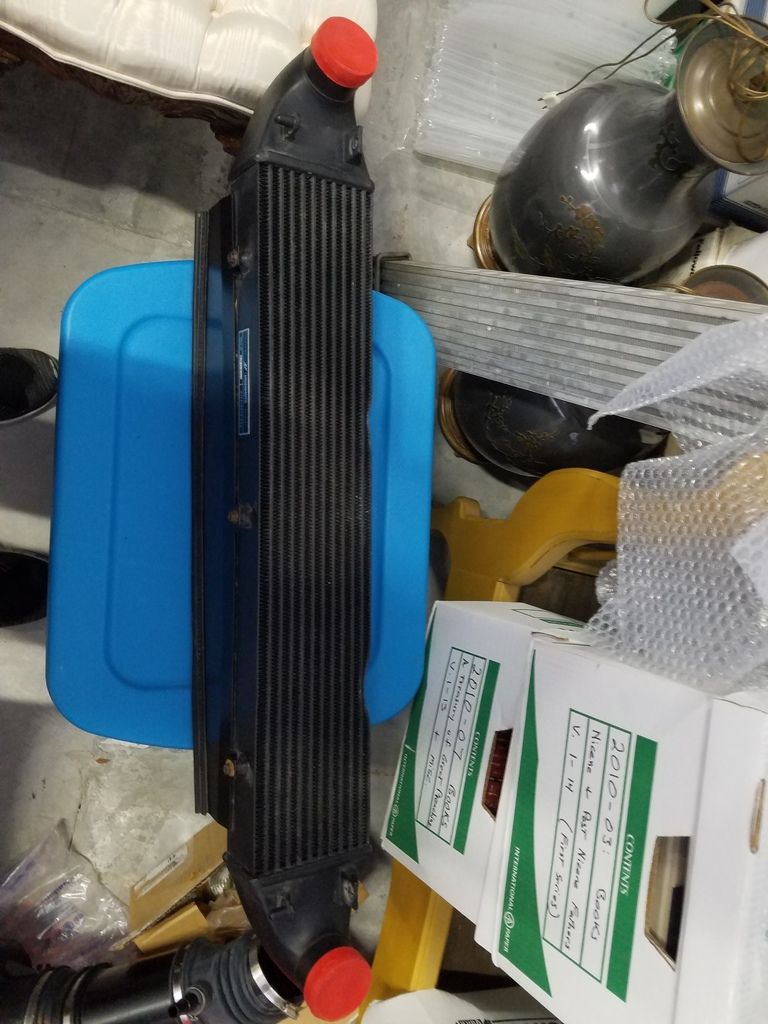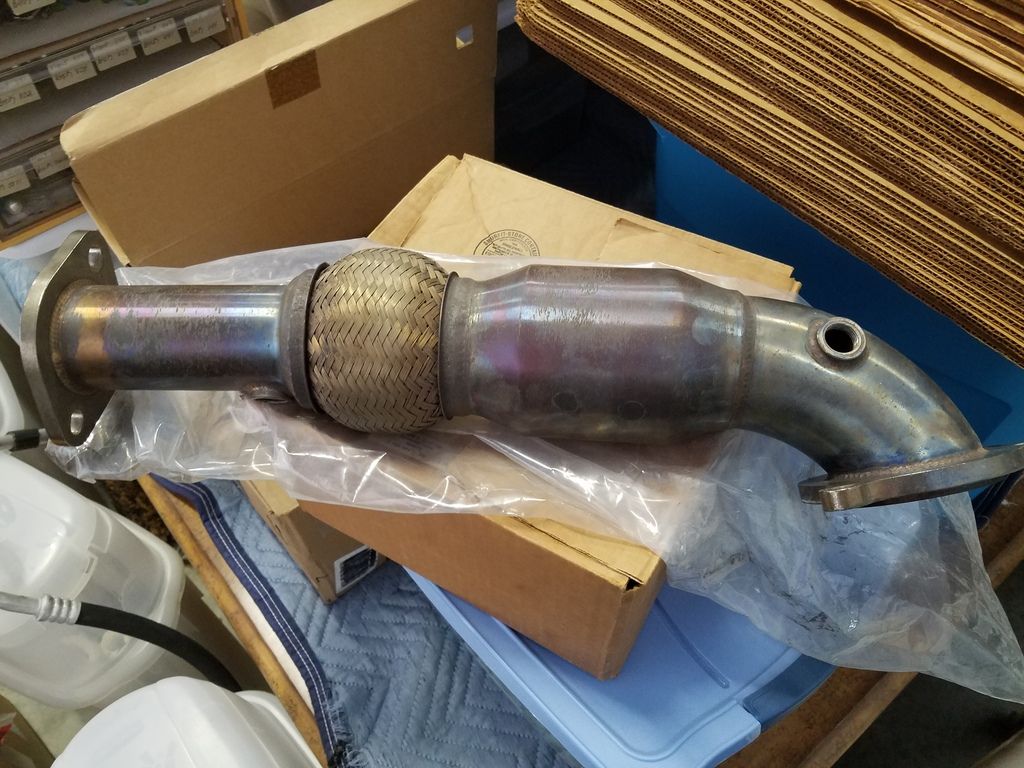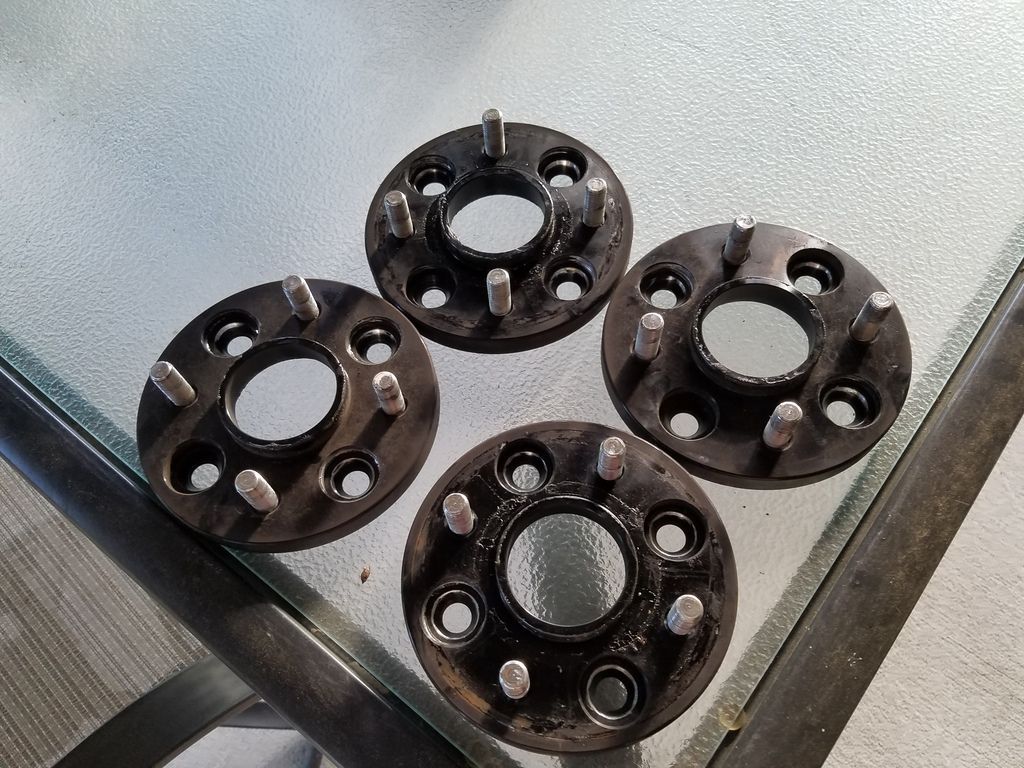 Last edited: