Thought I'd update the Prelude thread as I've done a few things to him recently:
- CEL p401 appeared so I removed the EGR valve, cleaned it out (was super clogged), CEL didn't return. $2 fix (gasket), very happy.
- Installed a rear window wing which is subtle but looks great IMHO.
- Getting more brave redlining this thing daily...that's why it's fun...with 215k it's dicey but the car has been so well maintained I think it will be fine, it runs like a top. After all redlines aren't the danger zone, they're only where you should stop before entering the danger zone. He tells himself.
A few pics...not the best but you'll get the idea: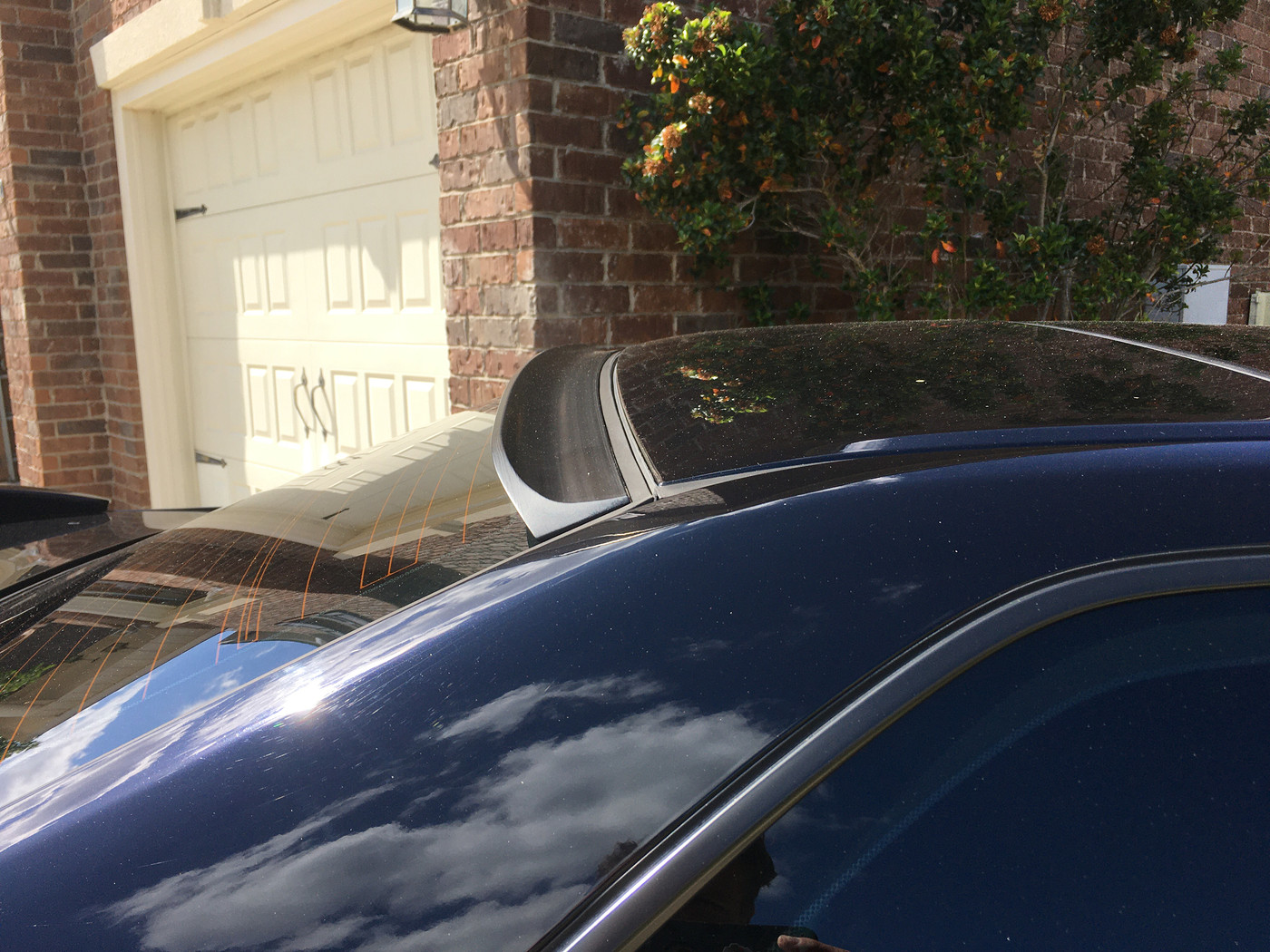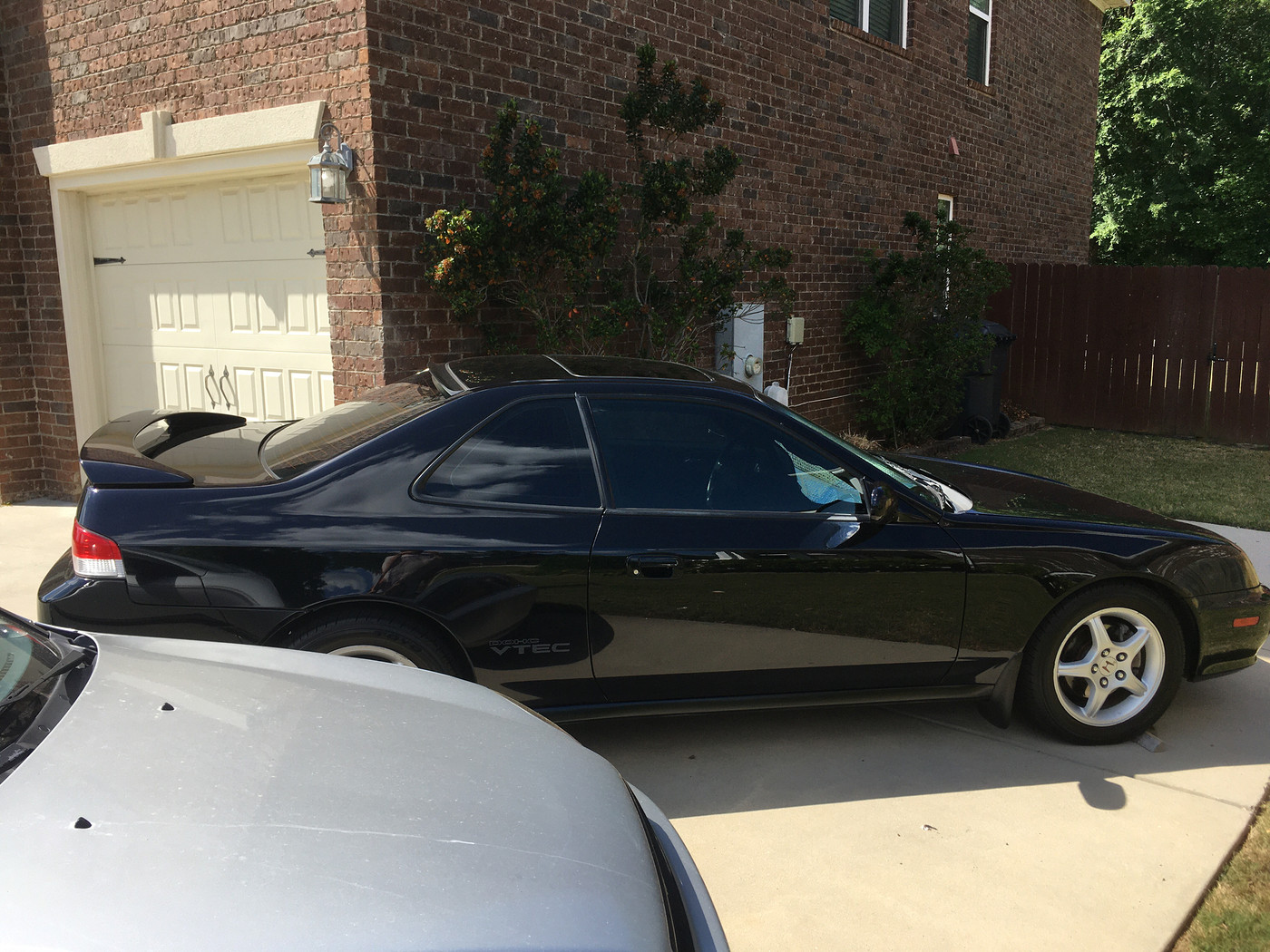 Also I clay bar/polished it recently and did a few new videos on the car on my YT channel, there are several but I'll only post the EGR one.
View: https://www.youtube.com/watch?v=B1s5wvUX_Z4&t=142s