Messages

92
Likes

111
Location
Wow where to even begin! You guys are entering into the project a little late, but right in the heart of the action! Let's go back to the beginning I guess, I purchased the ST new as a DD back in 2017 and from that point I knew this would become more. It lived as my commuter car for the next year untill summer of last year where the hpde, future time attack build began and the car made the switch from DD to only a track car.
The car started its life as a dedicated track car with just eibach pro kit springs, 15x8 team dynamics and
Yokohama
S drives. I wanted a good base line to see where everything stood pretty much stock. As my hunch turned out to be right the stock brakes cooked and tires where a huge limiting factor. Quick tangent on myself as a driver and my personal progression.. I have always been in a form of Motorsport, from a young age i was racing quads and progressed to cars. From age 16 I've had much more capable cars then I was as a driver but my progressio started there, after beginning autoX at 19 I learned many valuable skills adding to the things I've always watched as a Motorsports enthusiast. Eyes up, apexes, pedal modulation ect. Since age 20 I've been lucky enough to have a HUGE chunk of seat time and work in my early phases with some very talented instructors to progress. Over the next handful of years I have progressed to advanced to Solo run groups and have a ton of seat time. Ive filled seats in WRL races and am working on getting my full Competition license with the scca to run Bspec next season. Where there is always more to learn, I have Been able to to extract all the Fiesta has had to offer to this point on track. Is driven 10/10ths on track as it's expendable at this point and is now used as a product development and lap time setter.
the next initial upgrades where cooling (rad and intercooler as well as ac delete) and the vmaxx bbk with high temp fluid. There's a more in depth mod list in my bio for all upgrades done to the car. The next issues came with how this bbk effectively changed the brake bias and made the car very squirrelly under hard braking. We addressed this issue by doing the SVT focus rear brake upgrade which the added leverage from the larger rotor eliminated the nose dive and really made the car settle down in the brake zones.
after a hand full more track days I would get extremely bad pulseing In the peddle like a warped rotor that would get progressively worse untill a couple very hard 120+ brake zones. Finding out later the compound pad I was using actually was overheating and chunks were heading into the rotor, a change to hawk dtc-60 pads eliminated this problem. that leads us up to today effectively. The off-season has been filled with many crucia updates to the car for my progression with it personally and also fulfilling contract negotiations with sponsors on the build. Below are some photos of the cars progression from street car, to the Past couple seasons on track, to this off-season still a work in progres!
As I've seen on a couple posts in here the word has finally leaked that Fortune Auto will be dropping the 510 series for the first time on the fiesta platform. We are working together on the project as I'm dialing in a lot of the fine tune work on the project including dampening, spring rates, and collecting data from my racepak and working close with there engineers and head of motorsports to provide the best product possible for a hardcore track car. I can't go into all of the details quite yet, but will release more in future posts of our goals with the kit, what to expect from the 510s features wise that are market exclusiv, and how customizable they are including some awsome upgrades as well. I'm also proud to be working with MeLe design firm with there light weight
battery
boxes and batterys they offer that took 27lbs off the nose of the car and will make counter balancing much easier. One of the most under rated products on the market imo. A few other collaborations are in the works currently including more track testing and development projects to keep bringing new products that work and are functional to the market for all of us Fiesta enthusiasts! Enjoy and stay tuned!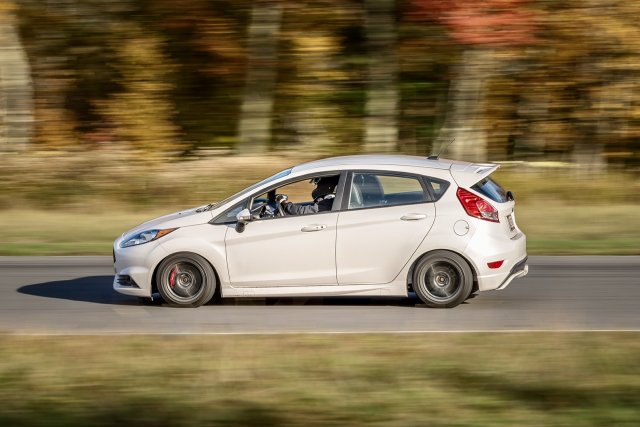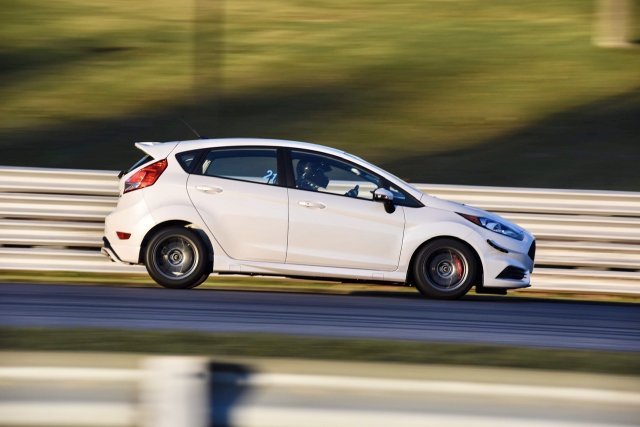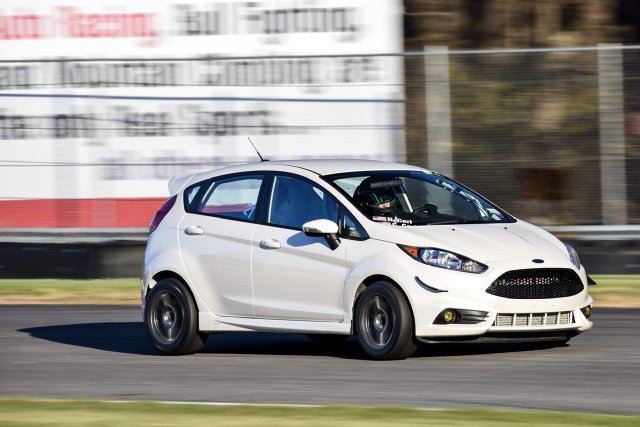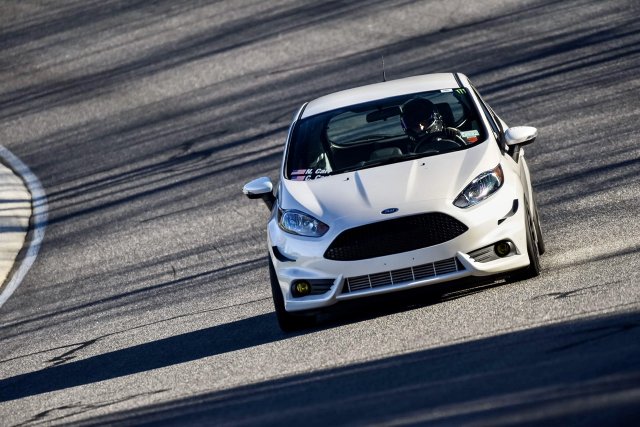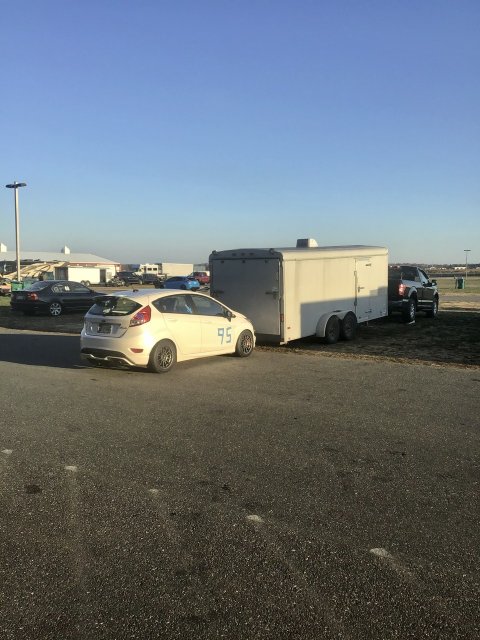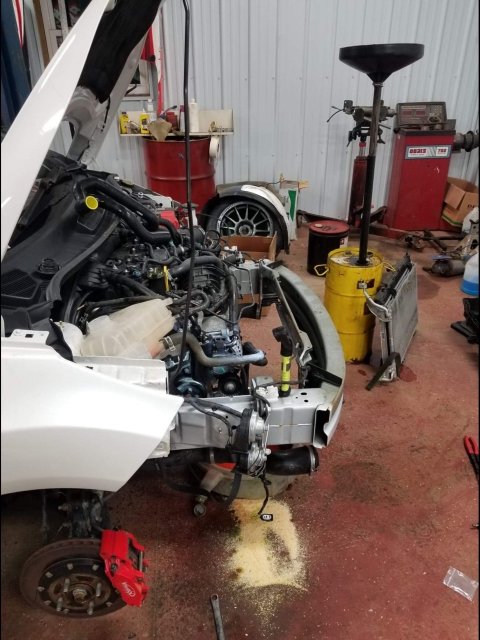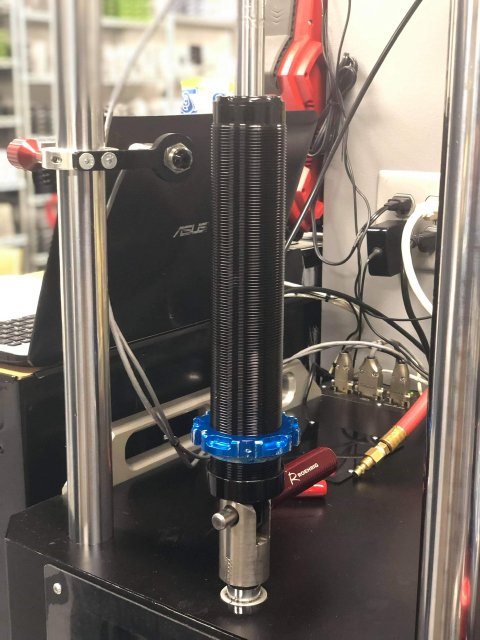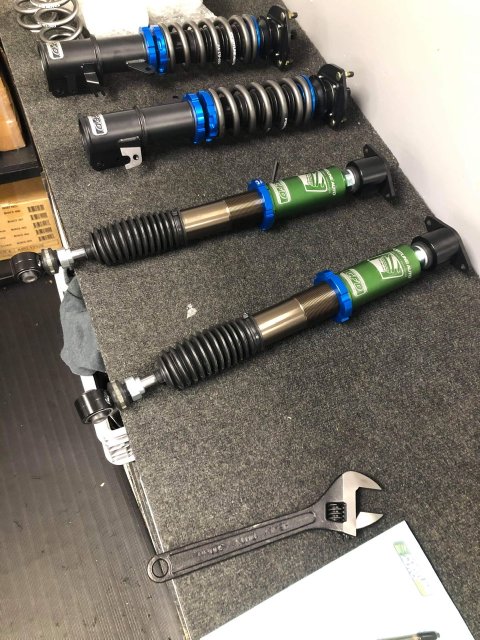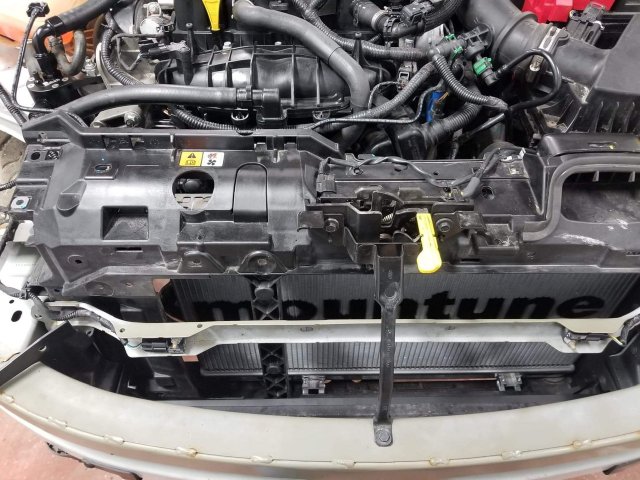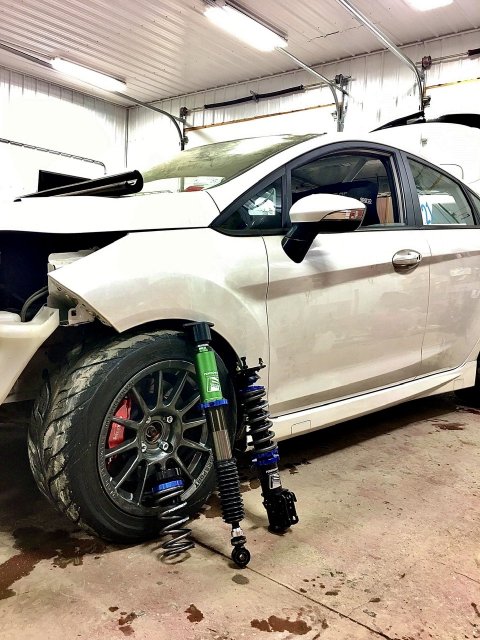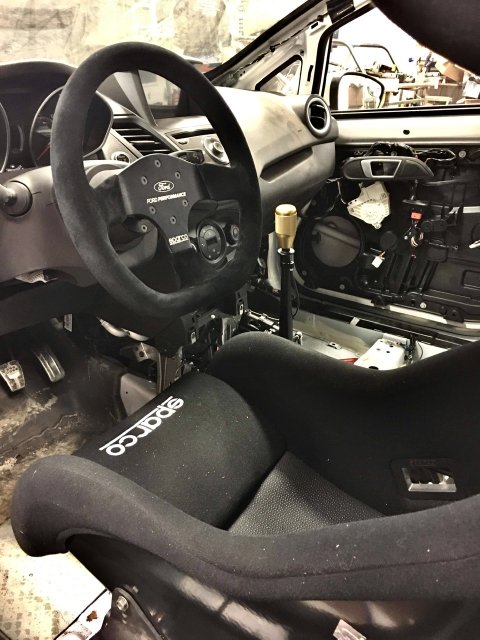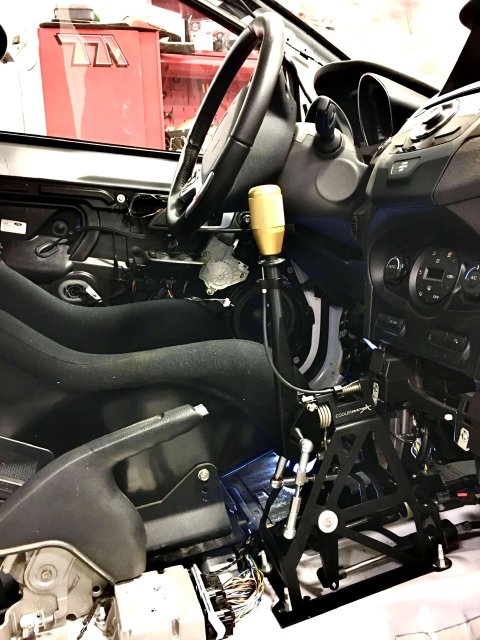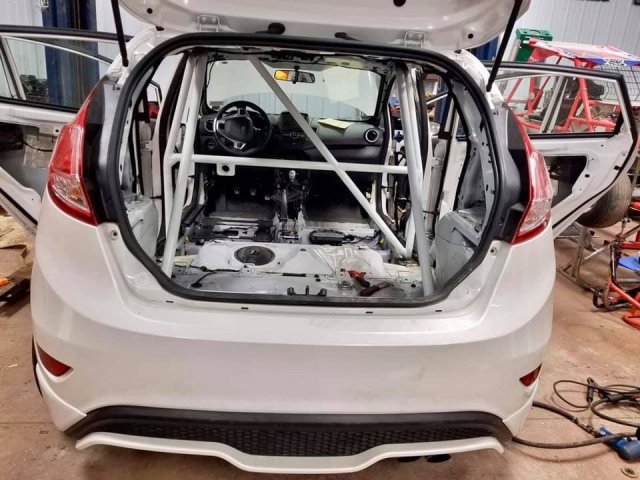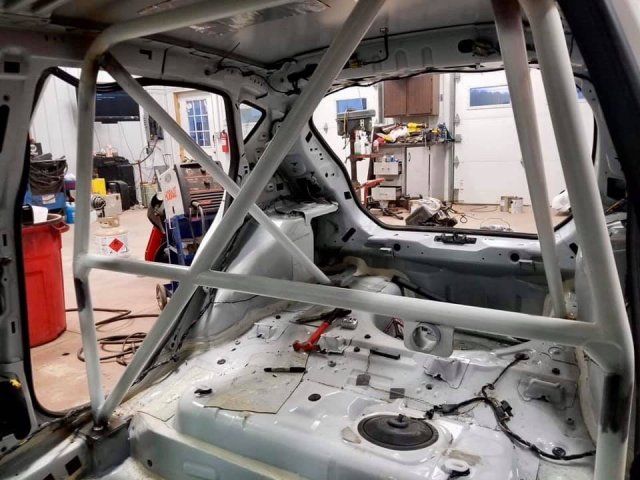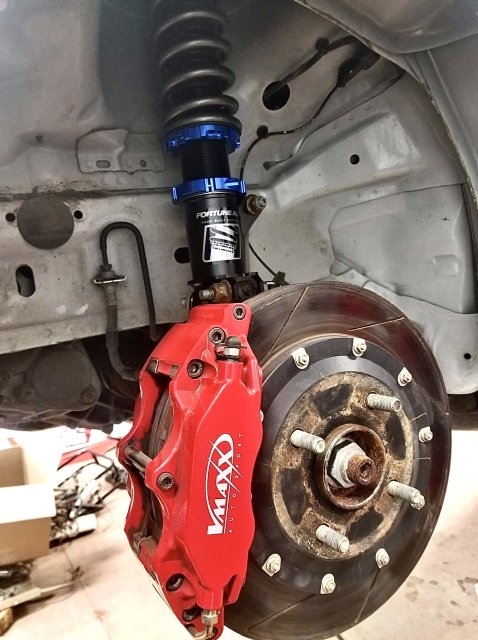 Last edited: