Senior Member
Premium Account
Messages

923
Likes

477
Location
So I'm torn between three rims on my black ST.
1. Starting off is the most expensive, but probably the highest quality. The Fifteen52 Podiums in a frosted black. I have $50 in Mountune points, so I'll get a discount but still a lot of money. The red locking cap is extra tho...
2. A cool set of Konig Lockouts. They're not grams which is nice and have a bronze that fits the car so win-win. Plus they're the middle of the price range.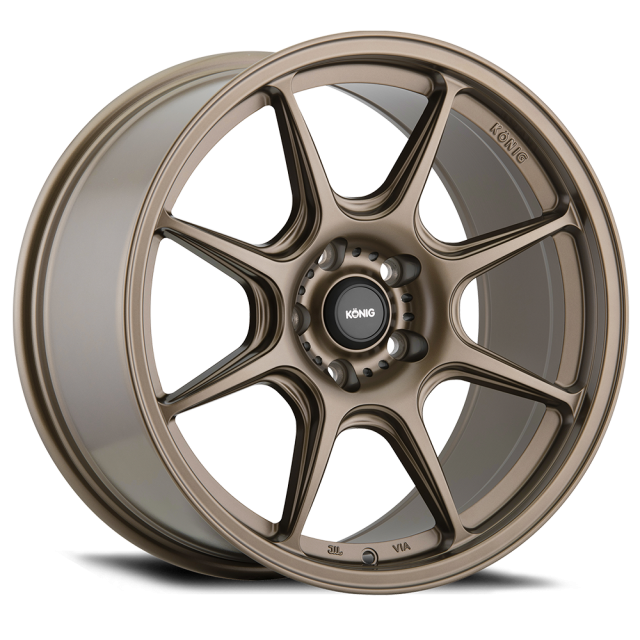 3. Finally, we have the XXR 527 which are definitely the cheapest ($110 a rim!!!) but that's only if I get them before they runout. Also, they have extra holes which kinda is unsightly and ruins the look IMO.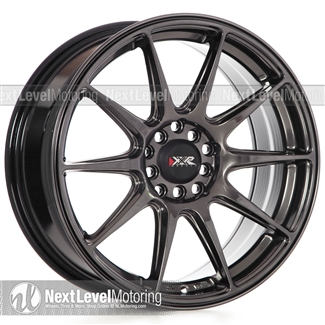 So what do you think? Is there anything you think I should know about swapping rims? I'm pretty sure I need to buy lug nuts for the later two (not sure about the podiums).