Messages

41
Likes

53
Location
I'm having an issue with Android Auto on version 3.0 Build 19205. I purchased a 2016 this weekend (build date 02/16), which came with Version 1.0 and had no AA. I updated to 3.0 this weekend, but AA is still not showing up at all.
I have done a Master Reset, tried 3 different USB cables, reinstalled AA on my phone, re-installed the 3.0 update, and still nothing.
My phone will communicate and play music over USB (I disabled BT to be sure it used USB) to SYNC 3, but AA does not work at all. I dont even have the icon in settings.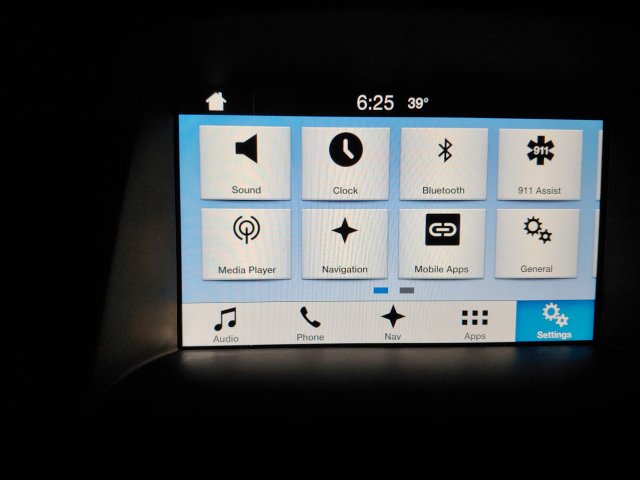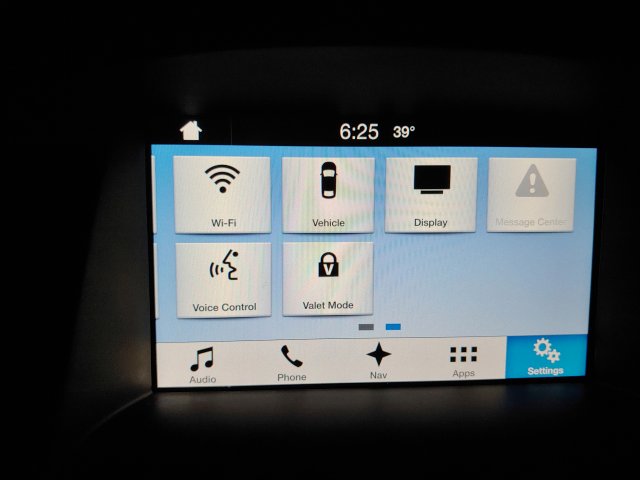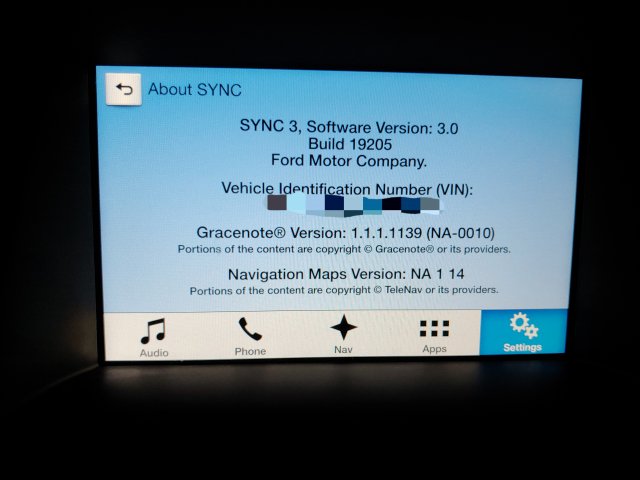 I have used this same phone on a 2019 Fiesta rental with SYNC 3 and AA about 2 months ago without any issues. Any ideas?