Hey everyone so I went to my first track day with my 5k mile FiST Saturday at GingerMan Raceway and it was honestly the most fun I've had in a while! The only problem is that by the time my last session was over I noticed a lot of vibration and squeaking when I pressed on the brakes. When I got home, I found my rotors we're completely gouged and destroyed.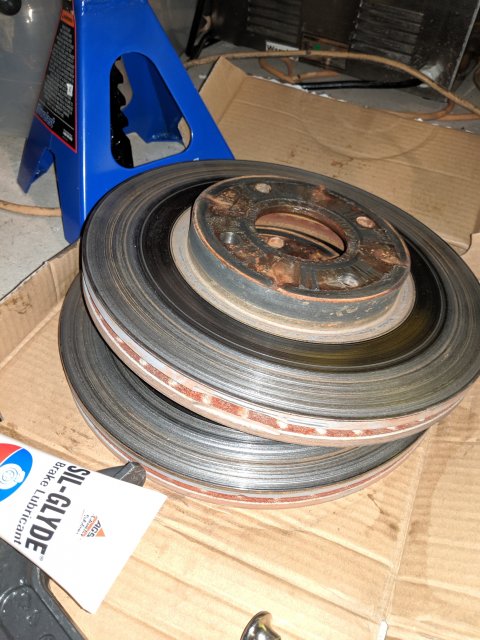 And here's what my pads look like: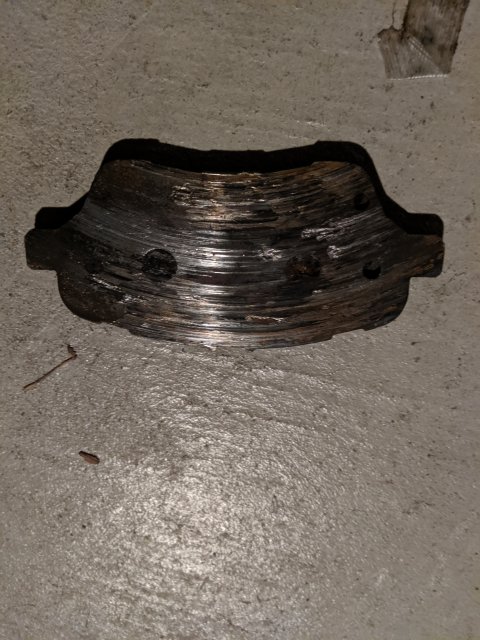 Also, the powder coat was burned off the front of the calipers: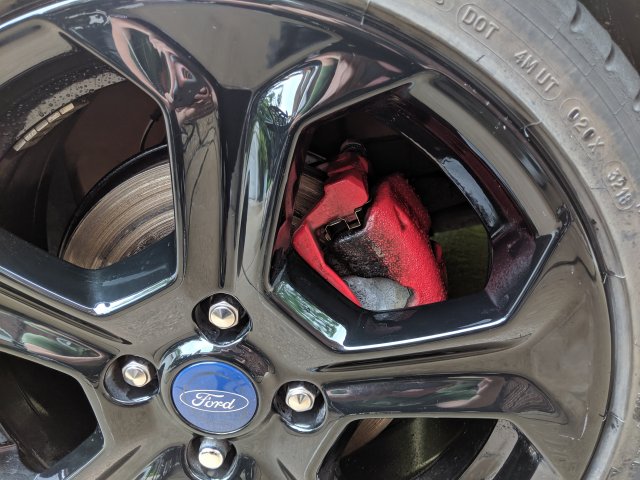 After this I installed some new centric rotors and hawk pads and I'm planning on getting some track only pads.
I'm honestly shocked by how fast the stock pads wore down in track conditions! So I need a bit of help, what should I do to prevent something like this from happening again? Am I braking too hard or we're the pads just not meant to take anywhere near the kind of heat 4 session on the track can put through them?