Messages

21
Likes

53
Location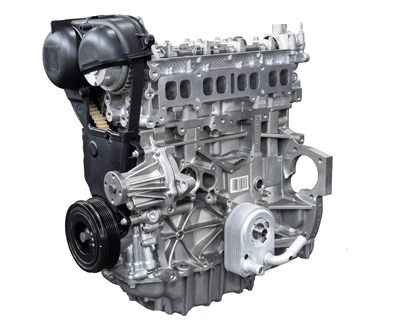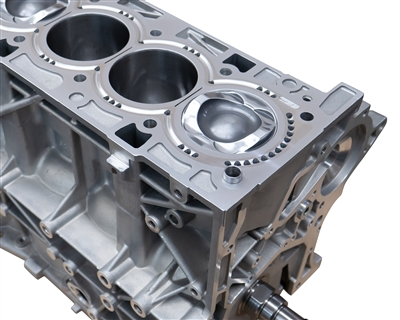 Mountune in Europe is more limited, They don't distribute this kind of performance parts.
Anyone here has this engine or at least the short block engine ?
mountune Forged Pistons, Forged Connecting Rods, bearings and a genuine new Ford crankshaft are installed all balanced to motorsport standards. This short block is the perfect foundation for your Fiesta ST for high boost applications including track day use. We take the guess work out of critical engine assembly allowing you to install your existing cylinder head and other base engine components to this premium improved foundation. Tested at over 400hp, this engine specification is designed for typical track day use and those running high power levels with supporting modifications....
I'am looking for a good solution, to add a X57 or X58Evo turbo (I'm in France)
In England they are Area Six Developments who made an Integrated Deck Liner package