Messages

98
Likes

412
Location
Speaking of bugs, I'm now at my Mother's house in Richmond, VA so that means it was finally time to wash the car after 2500 miles of road tripping!
I recently picked up a bunch of car care products from Adam's Polishes to make the job easier by having the right equipment!
(The truth is, they had a Memorial Day 20% off sale and my OCD couldn't resist!)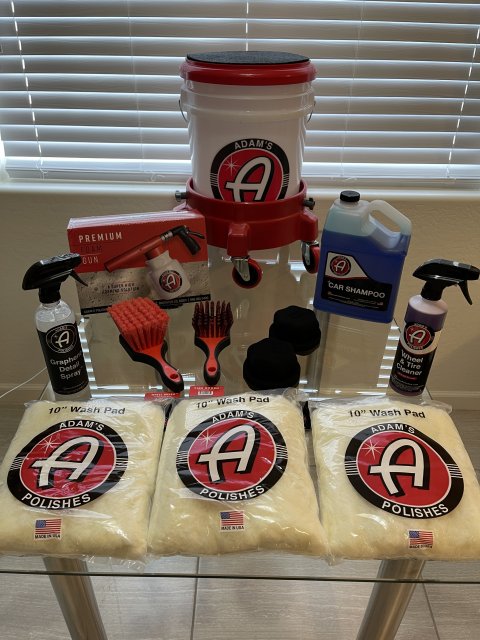 Everything fits in the 5gal bucket including the Foam Cannon, so it all came with me on the road trip!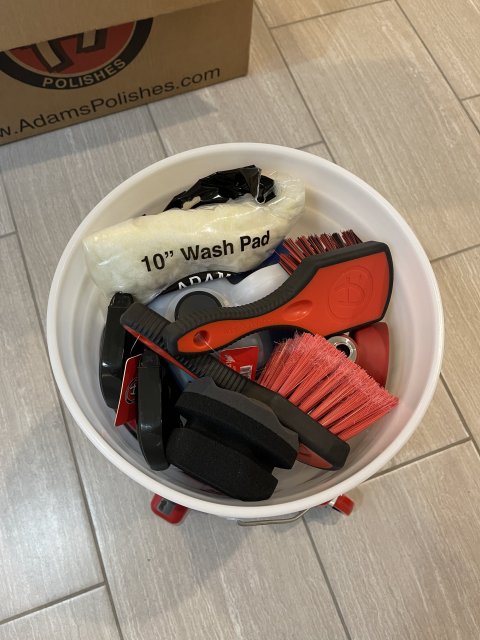 I'm reasonably sure that I removed roughly 10lbs of bugs and dirt from the car.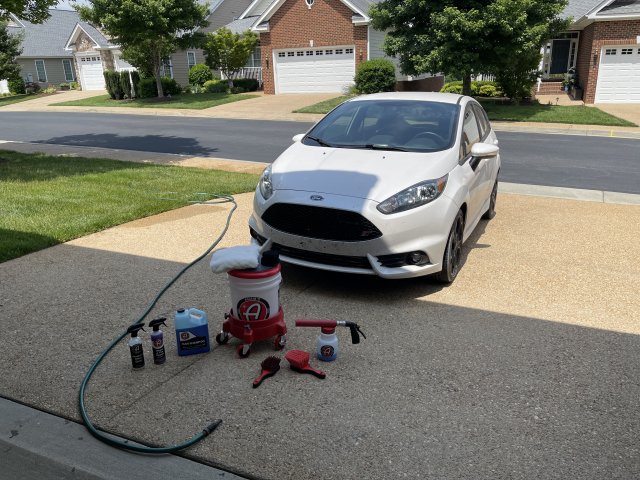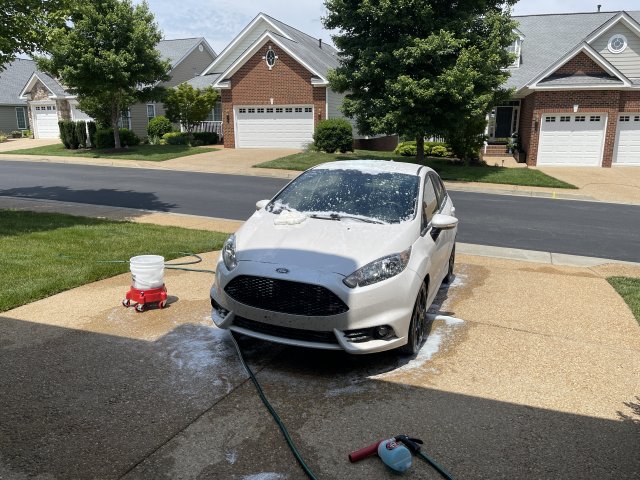 Finally all fresh again!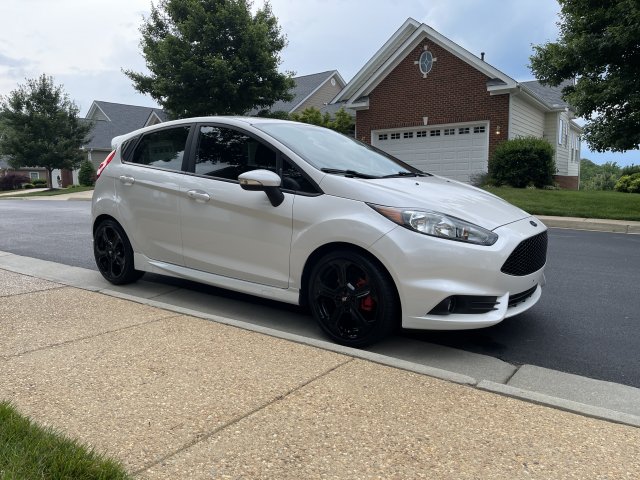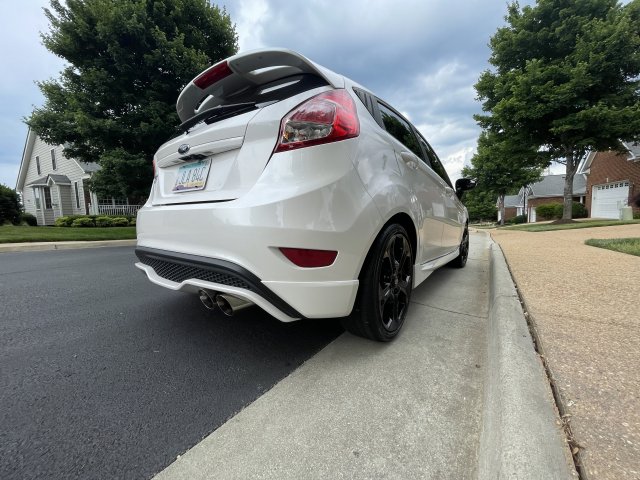 And now its raining....